Sensor Activated Products
Intelligent sensing technology is widely used in public bathroom spaces and
gradually trickle down into residential bathroom spaces with the same high
quality standard requirements.
Sensor Faucets

Various forms of induction faucet products have emerged over
the last couple of years such as touch, wave, position, distance,
etc. with the goal of improving user experience, and a more
user-friendly interaction with the product through a more reliable
sensing performance.

Wall Hung Toilets

It can be fitted with manual and induction flushing technologies.
In addition, it can also accomodate sitting and standing positions
as well as height requirement differences between adults and
children.

Urinal

Separate and integrated flushing sensors, as well as
different sensor locations and fail-safe mechanisms
to prevent false triggers.

Squatting Pan

Sensitivity settings and fail-safe mechanisms to
prevent false triggers.
Core Accessories
Intelligent induction products use high-quality parts to ensure a reliable operation and
performance while increasing service life of the product.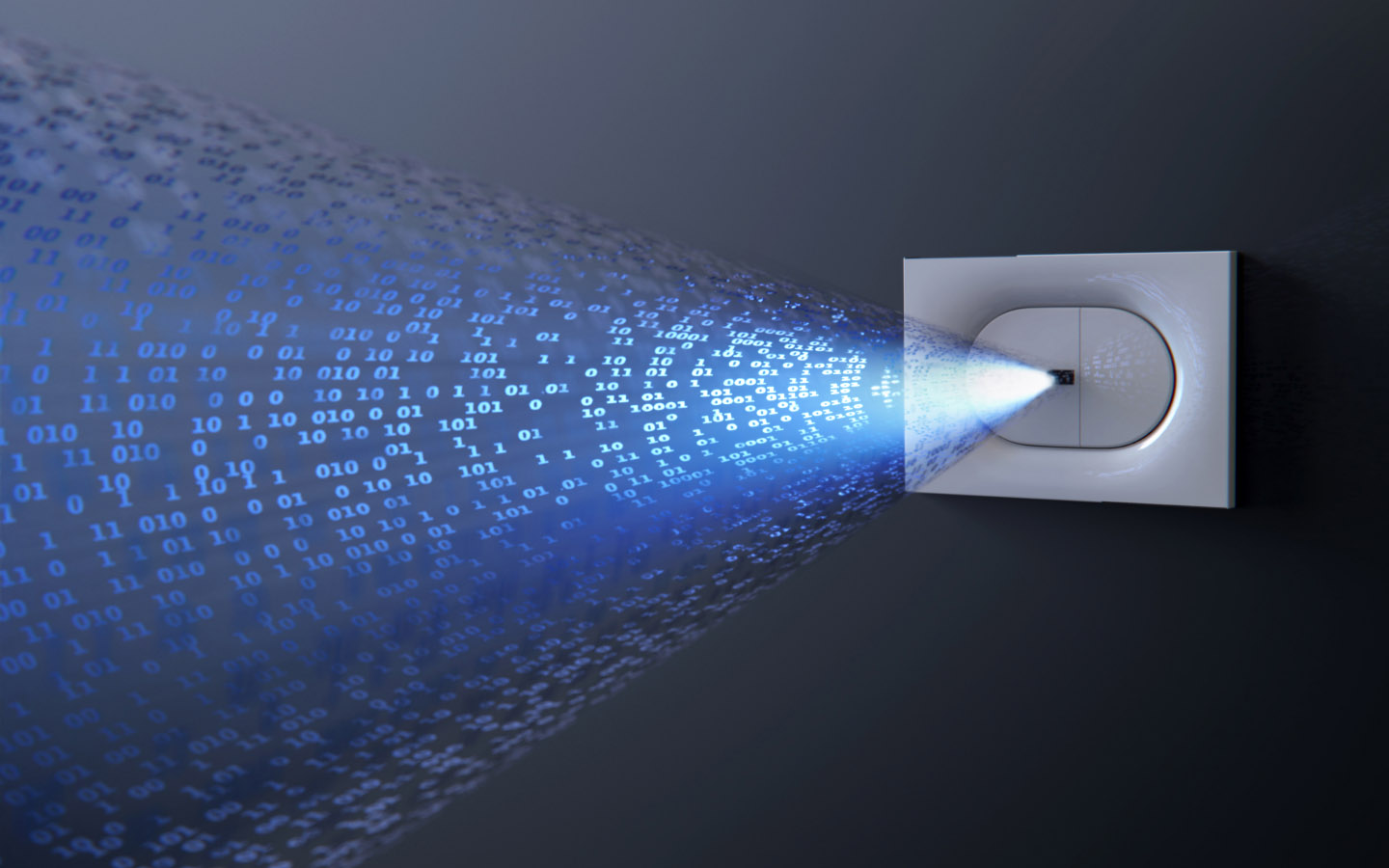 Rolling Code Infrared Ray Sensor
Infrared sensors use a rolling code, which can effectively avoid interference
from other infrared devices that could cause false triggers or malfunction.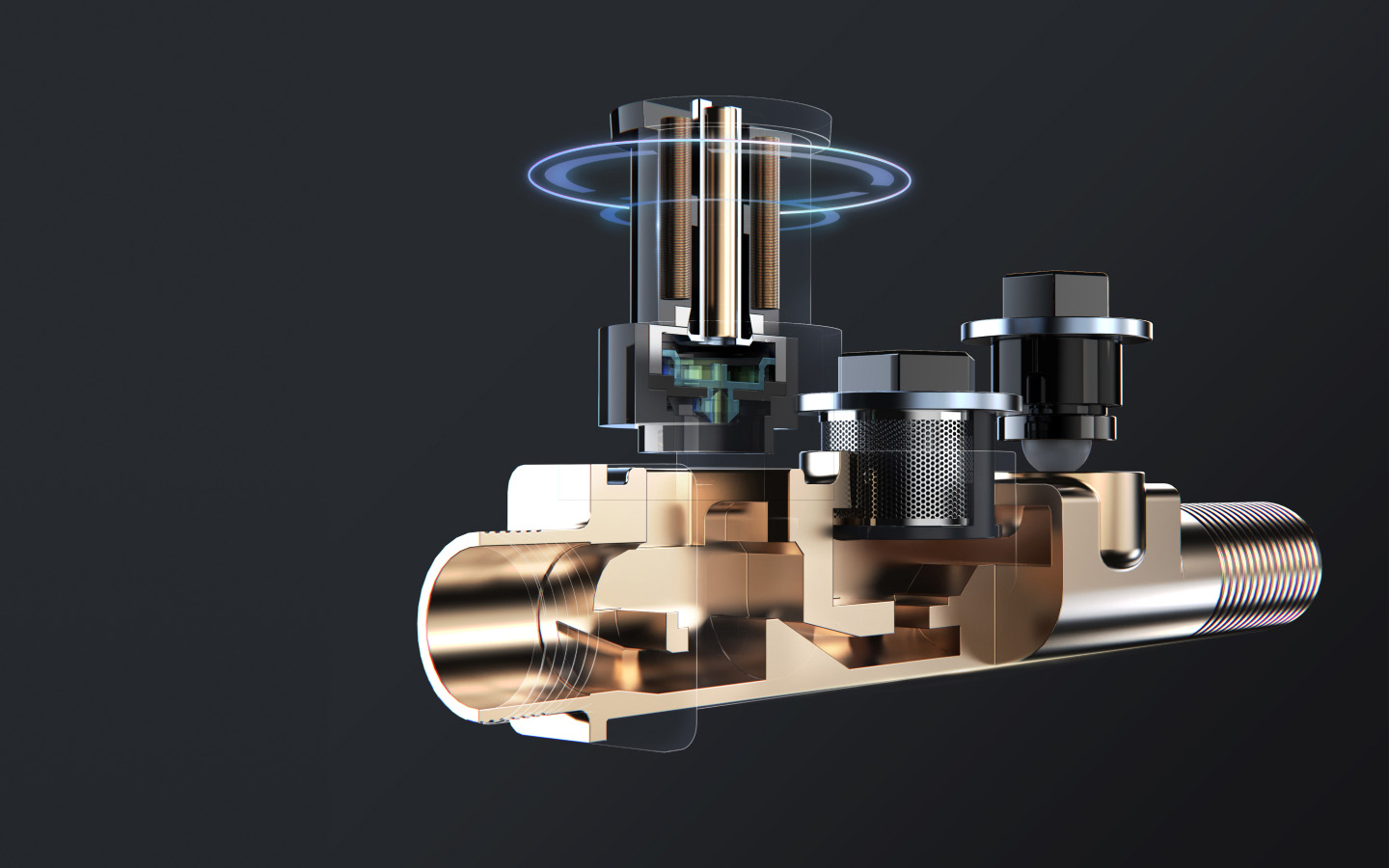 Copper Valve
The copper valve has the characteristic of having a valve body that is highly strong, durable.
Vangel
"Vangel" is an innovative product from Monopy in the field of touch-less water faucet products to
address the increasing global epidemics.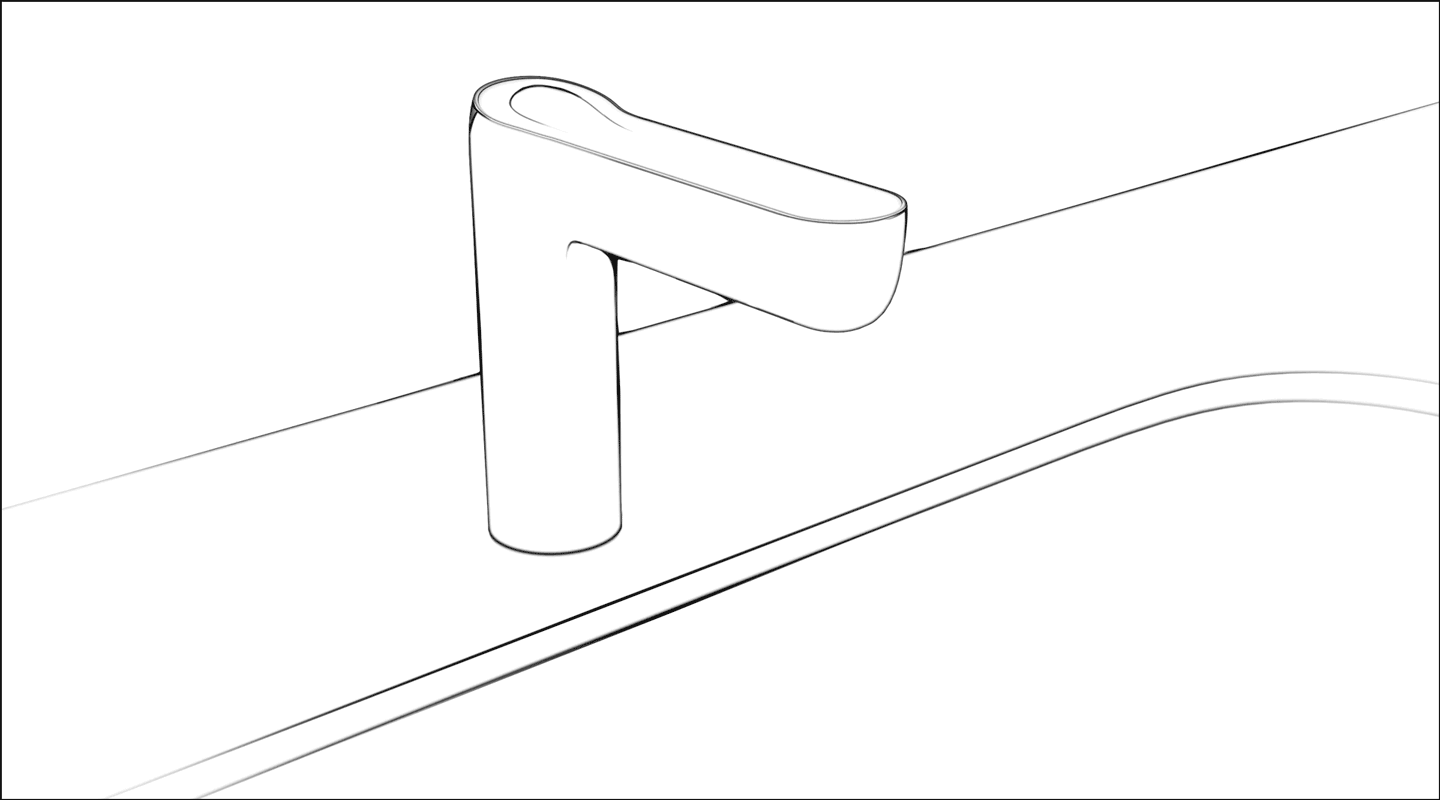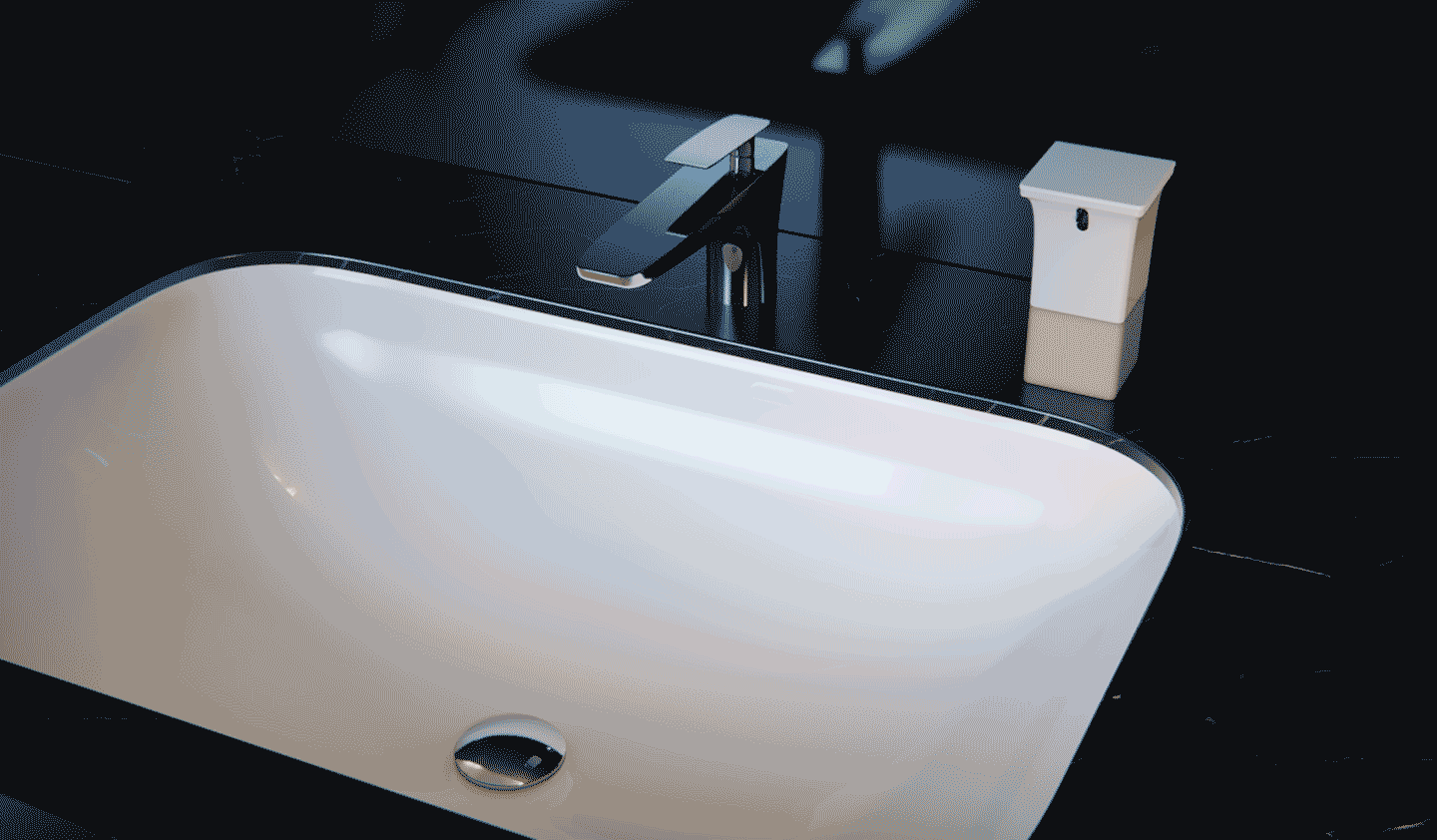 2 In 1 Soap Dispensor Integrated Faucet
Based on sensitive and reliable sensing technologies, the product
combines the faucet and the soap dispenser into one, and the whole
process is touch-less operation. It is especially suitable for use in
public areas to avoid cross-contamination.
Magic Well
In hotel projects or home environments, more and more people want to have purified water in the bathroom space.
Monopy provides people with high-quality drinking water experience through the "Magic Well".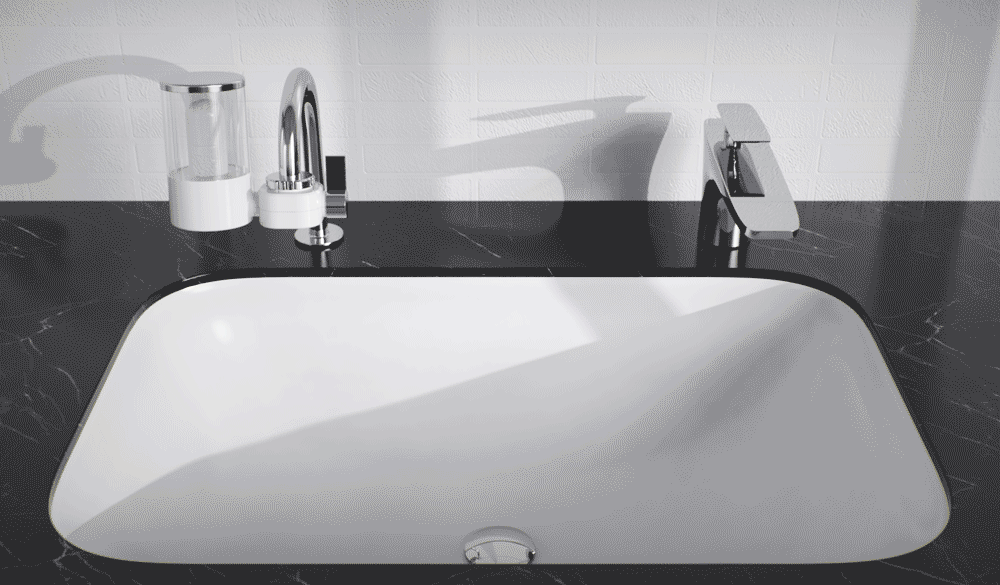 2 In 1 Pure Water Integrated Faucet
The product integrates ordinary tap water and
purified water into the same faucet, and is
independently controlled by different systems
without interfering with each other. At the same
time it provides activated carbon + PP cotton or
RO water purification equipment solutions.
Florale
Using Metal and stone precise processing technology and art model of connection articulation, the stone part adopts
Nordic imported natural marble and inlay technology, yielding a thin metal assembly that is only 2.5mm.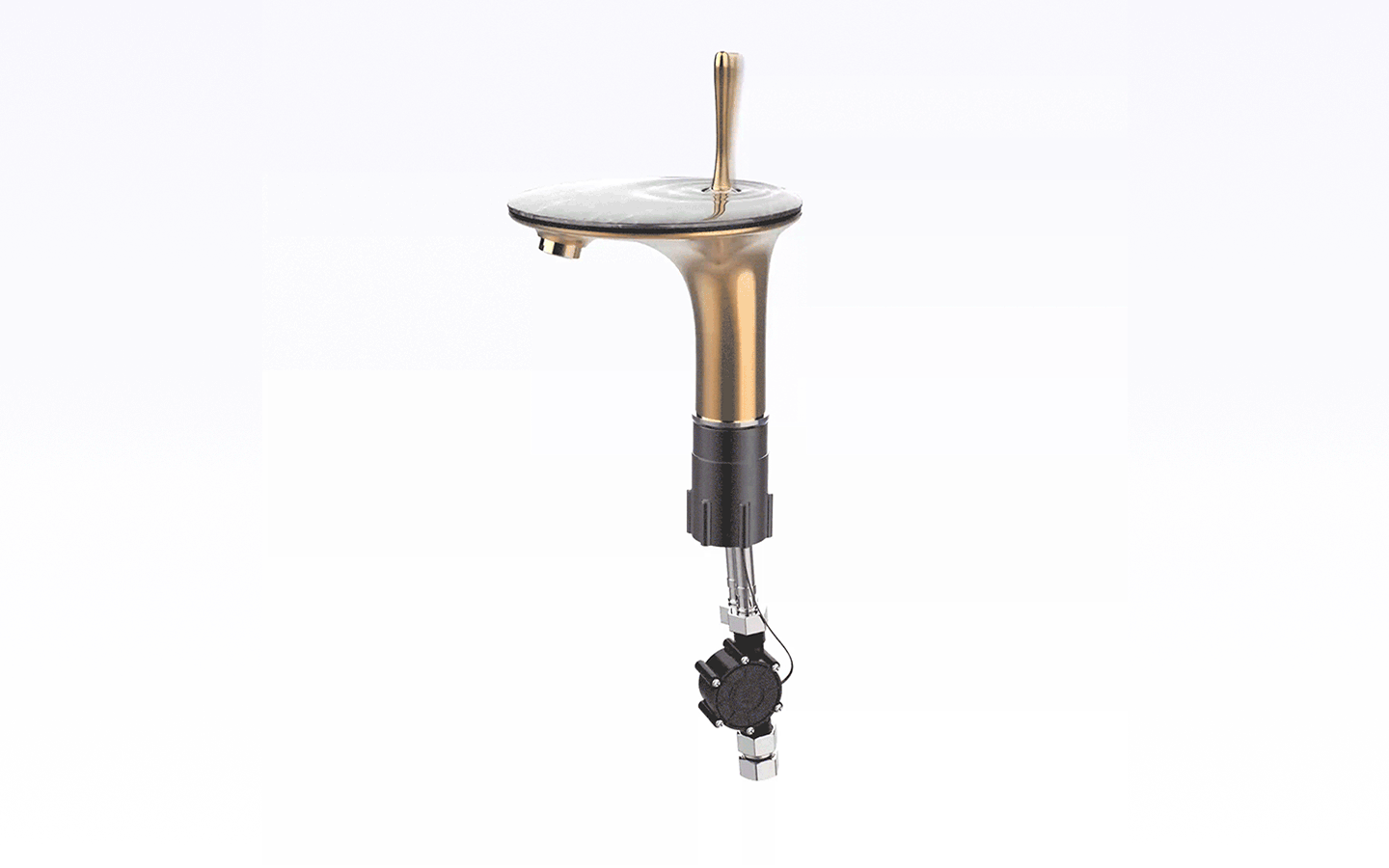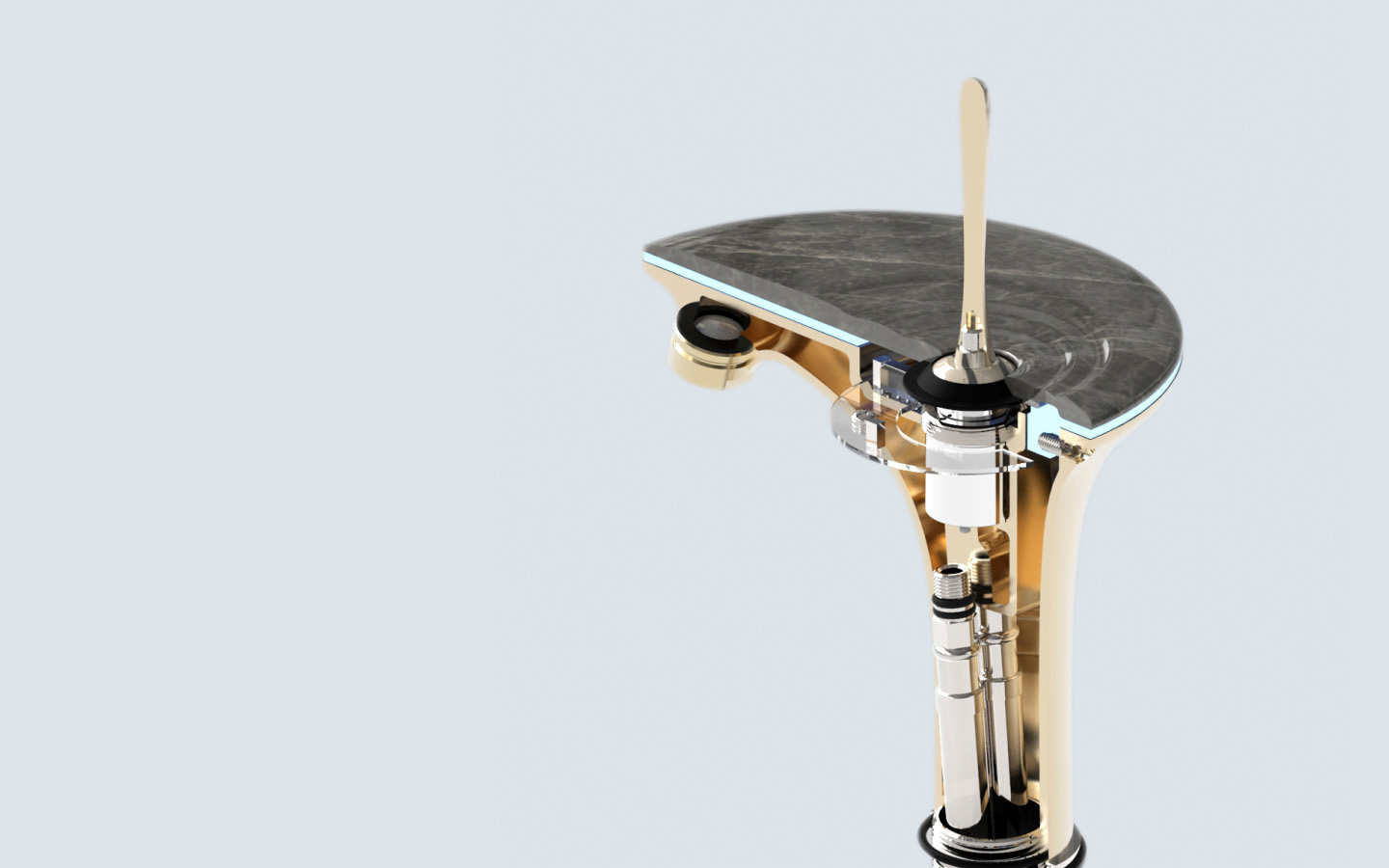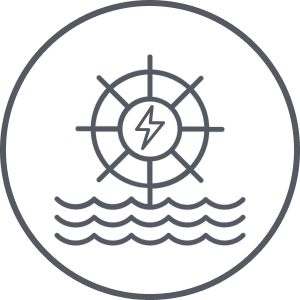 Hydro-Electric Faucet
Through ongoing R&D resulting in the industry's
only hydroelectric generator that resists high water
pressure, it provides water-driven electrical energy
for the faucet lamp belt without a battery or
external power supply.