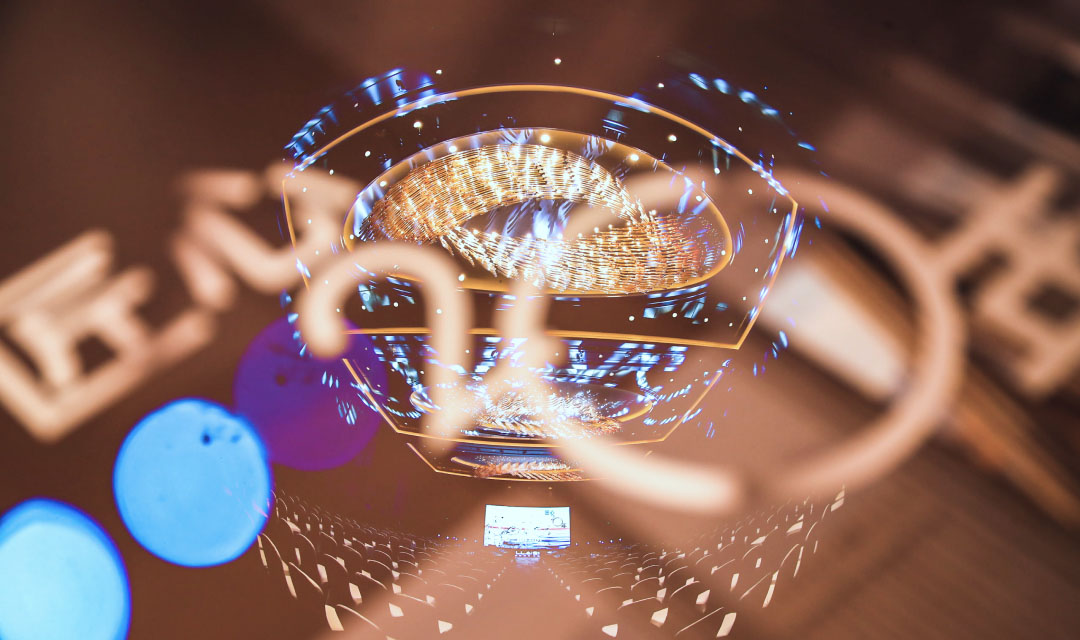 Monopy is a professional company engaged in the manufacturing and sale of sanitary ware products. After more than 20 years in business, it has maintained high standards in many technical fields such as process technology, production efficiency and product quality for the industry. The products are distributed in major developed countries around the world, all of which have contributed to the recognition and distinction as being the No.1 exporter of sanitary ware in China for several years running. In addition, Monopy is also an OEM and ODM for many internationally well-known brands.
"ELLAI" sanitary ware is an integral bathroom sanitary ware brand under Monopy, focused just on the Chinese market, and positioned in the high-end space, providing simple and practical overall bathroom solutions for people with refined taste. Even though the brand was launched very recently, it has been well received by consumers.
Monopy has long adhered to the philosophy of customer, quality, and innovation first, and has continuously increased R&D investment in new products and technologies that continue to push the limits and key technical aspects of the industry!
1999

1999

In 1999, Mr. Meng acquired Star Ceramic Factory, and changed its name to "Tangshan Monopy Ceramic Co. Ltd".

2002

2002

In 2002, Monopy was certified in the Korean Quality System Standard and started its export business.

2005

2005

In 2005, Monopy acquired a 2nd factory with an annual production capacity of almost 700,000 units. In addition, Monopy adopted and was certified in Australian, and ISO9001 International Quality System Standards.

2007

2007

In 2007, Monopy completed a 3rd factory, and upgraded its IS09001 certification to the 2008 edition. With this upgrade, Monopy achieved a rapid improvement in its overall quality control system.

2011

2011

In 2011, Monopy established its own domestic brand called ELLAI. The ongoing growth and expansion of the company has enabled it to diversify its business. In this same year Monopy increased its annual production capacity to 1.2 million units.

2015

2015

In 2015, the laboratory center of Monopy was recognized, accredited and certified by the Chinese National Accredited Service for Conformity Assessment (CNAS).

2017

2017

In 2017, Tangshan Monopy Technology Co., Ltd (also known as the 5th factory) was established. This factory focuses on the production of vanities.

2018

2018

In 2018, the 4th factory of Monopy started production, and with it came the implementation and integration of an SAP based ERP system in order to support growing international business.

2020

2020

In 2020, Monopy's annual production capacity increased to 9 million units, and services customers in more than 40 countries around the World.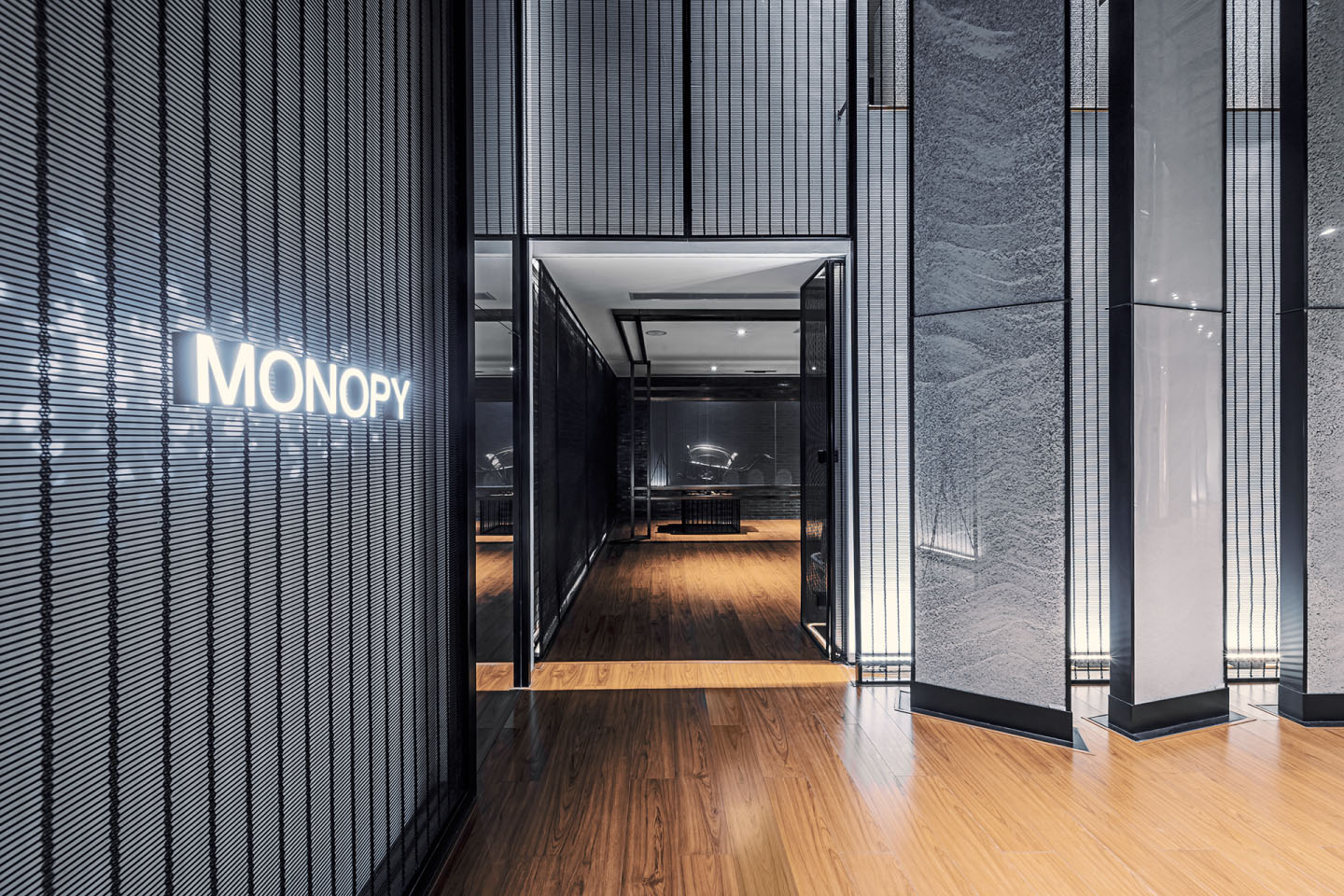 Monopy Museum
The Museum Located In Monopy Headquarter Showcases Raw Materials, Craftmanships, Technologies and Achievements of Monopy Ceramics, Furnitures and Metal Products.