National experiment & testing center
We are the standard setter of the sanitary ware industry. We are responsible for the quality control of global
ceramic products.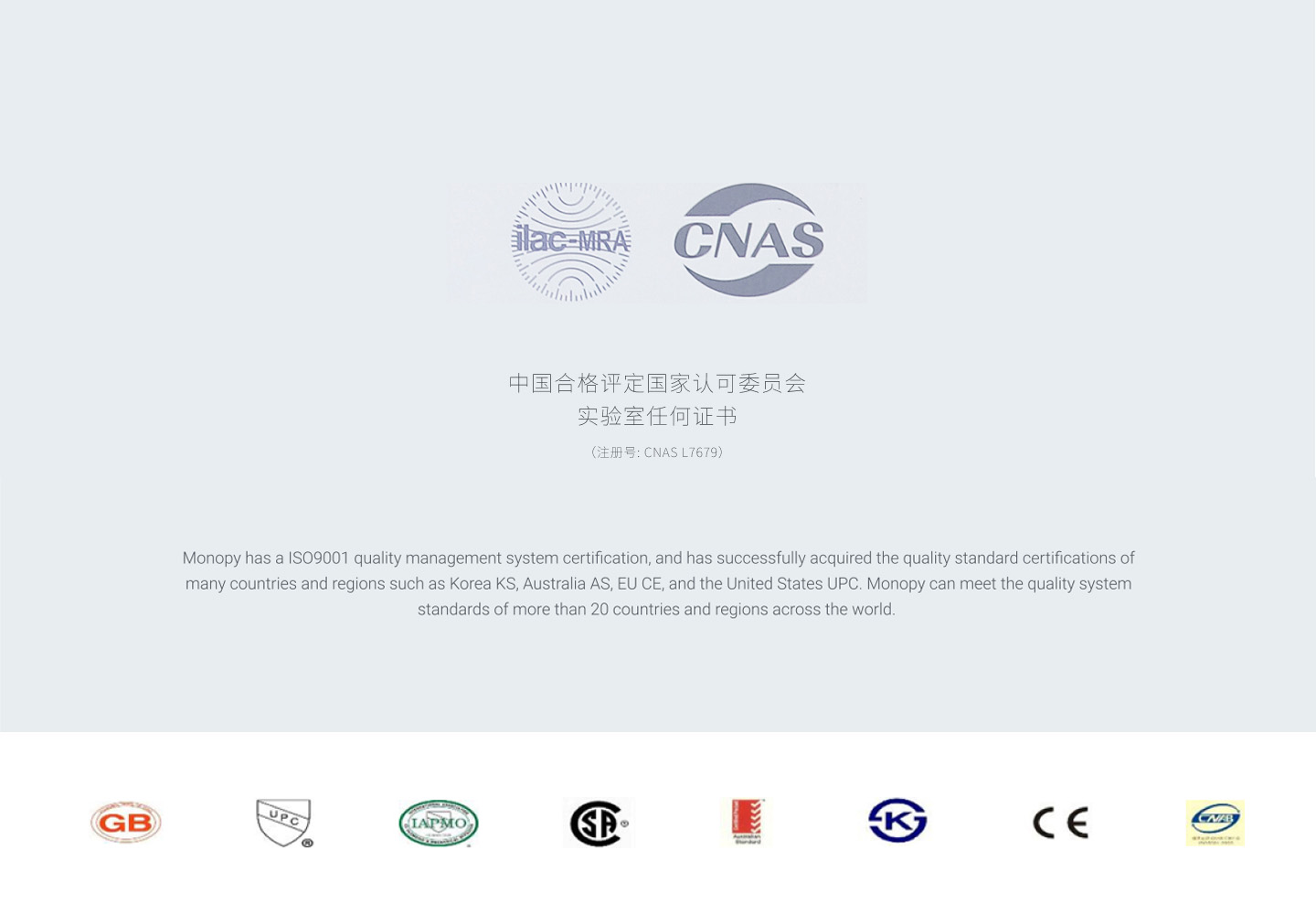 CNAS Laboratory Center
Monopy took the lead in building its own CNAS testing laboratory to test and check raw materials. Random samples are sent to an international third-party testing agency to ensure consistent and unbiased product quality.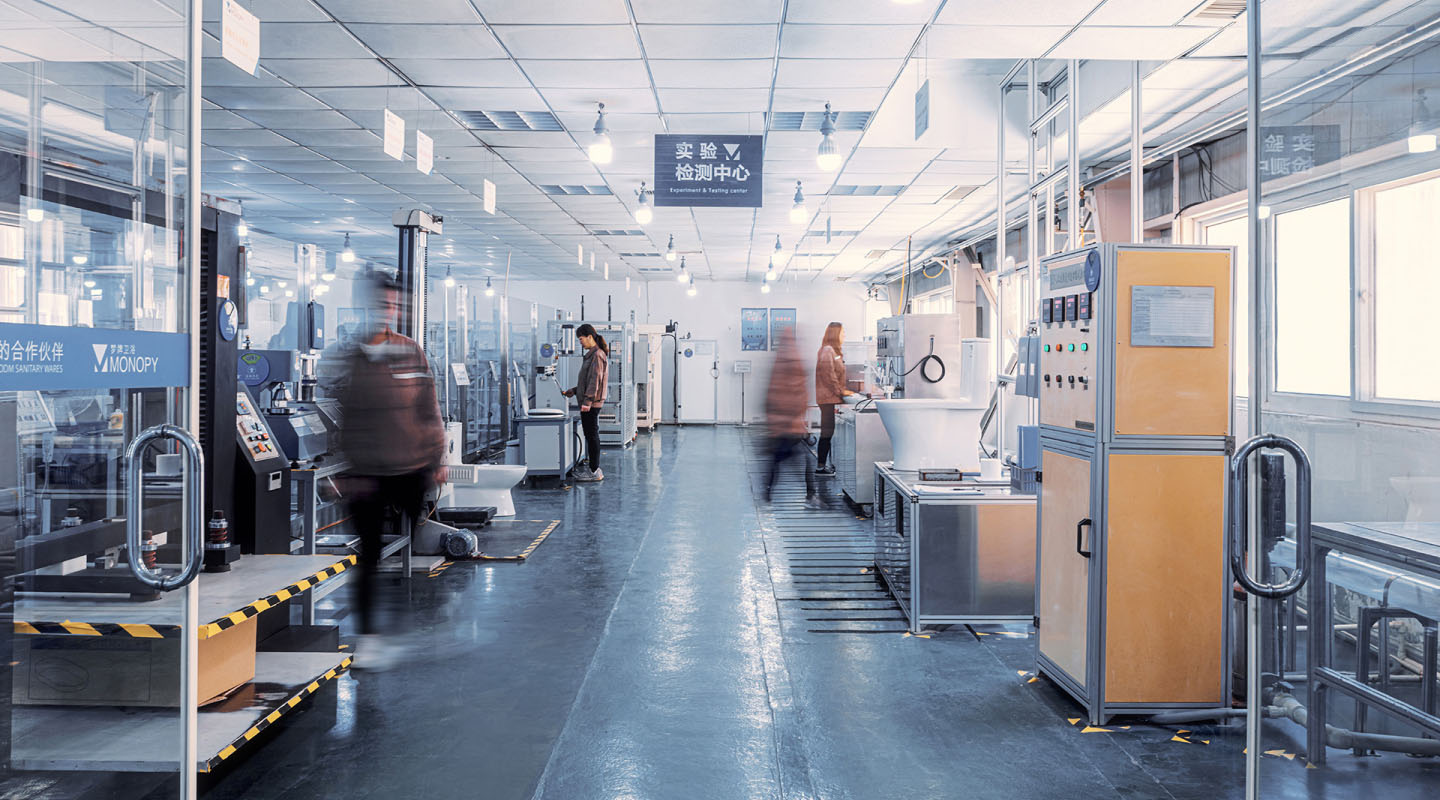 Testing of Raw Material
The main functions of the raw material laboratory are divided into raw material analysis, performance testing, formulation development of special clay, anti-bacterial and easy cleaning glaze formulation research and development.
The raw material laboratory is divided in 4 main sections which consist of:
1. Raw material analysis; 2. Performance testing; 3. Special clay formulation development; 4. Anti-bacterial and easy cleaning glaze formulation R&D.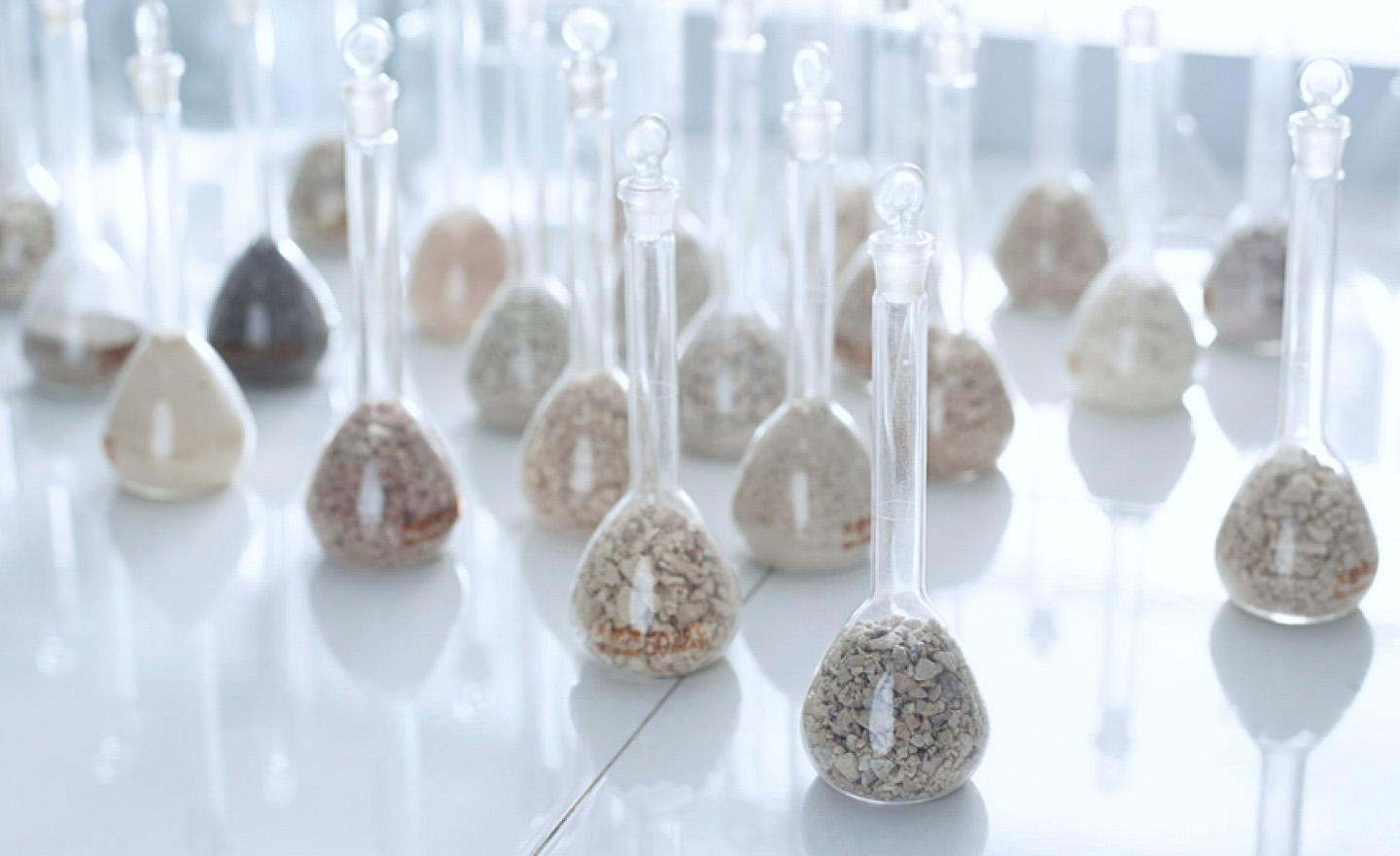 Testing of Products
The testing laboratory in Monopy, is accredited by the Chinese National Accredited Service for Conformity Assessment (CNAS), which can achieve full-function testing of ceramic products, compression, burst resistance, edge pressure and drop testing of product packaging boxes, water fittings, seats and other related tests .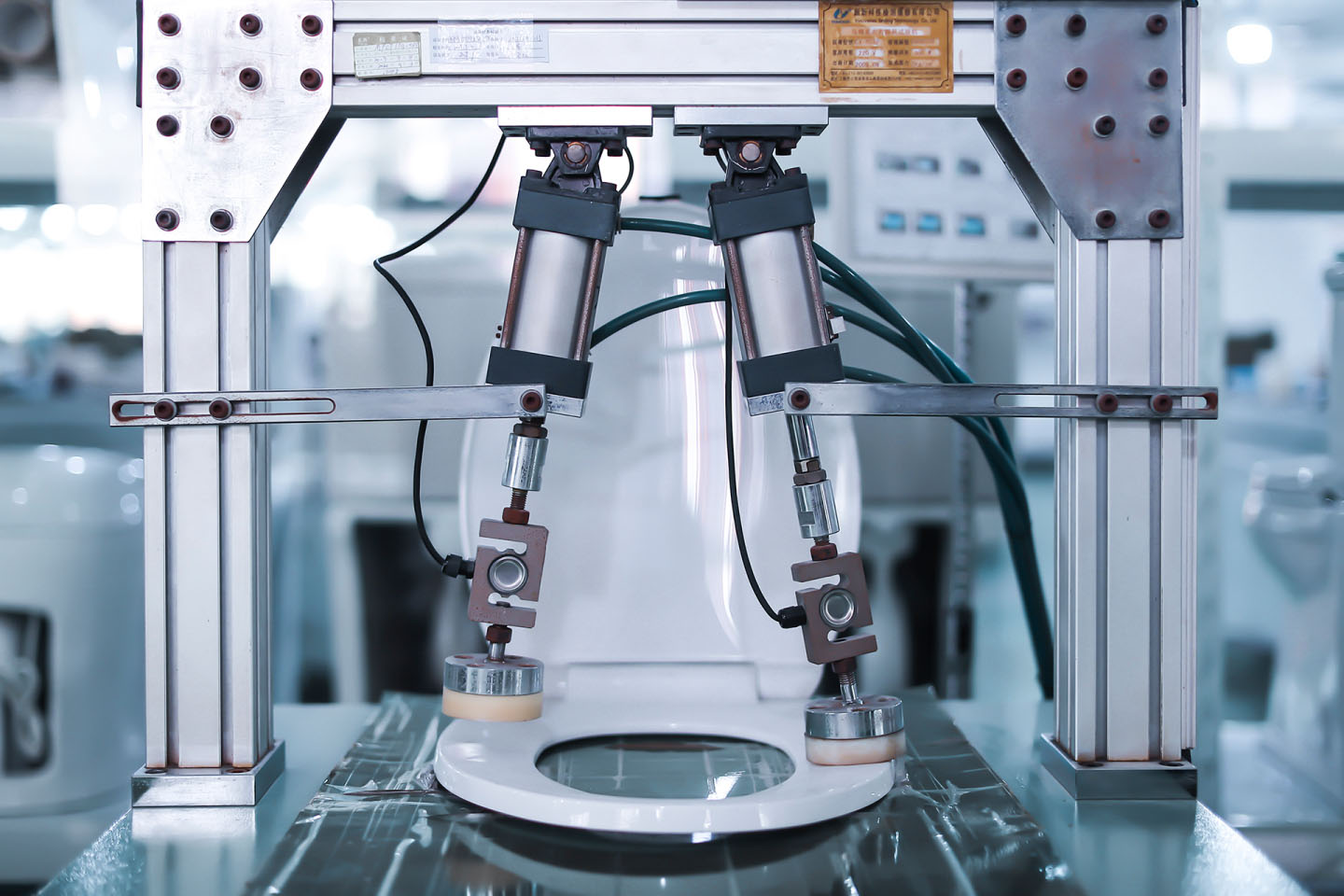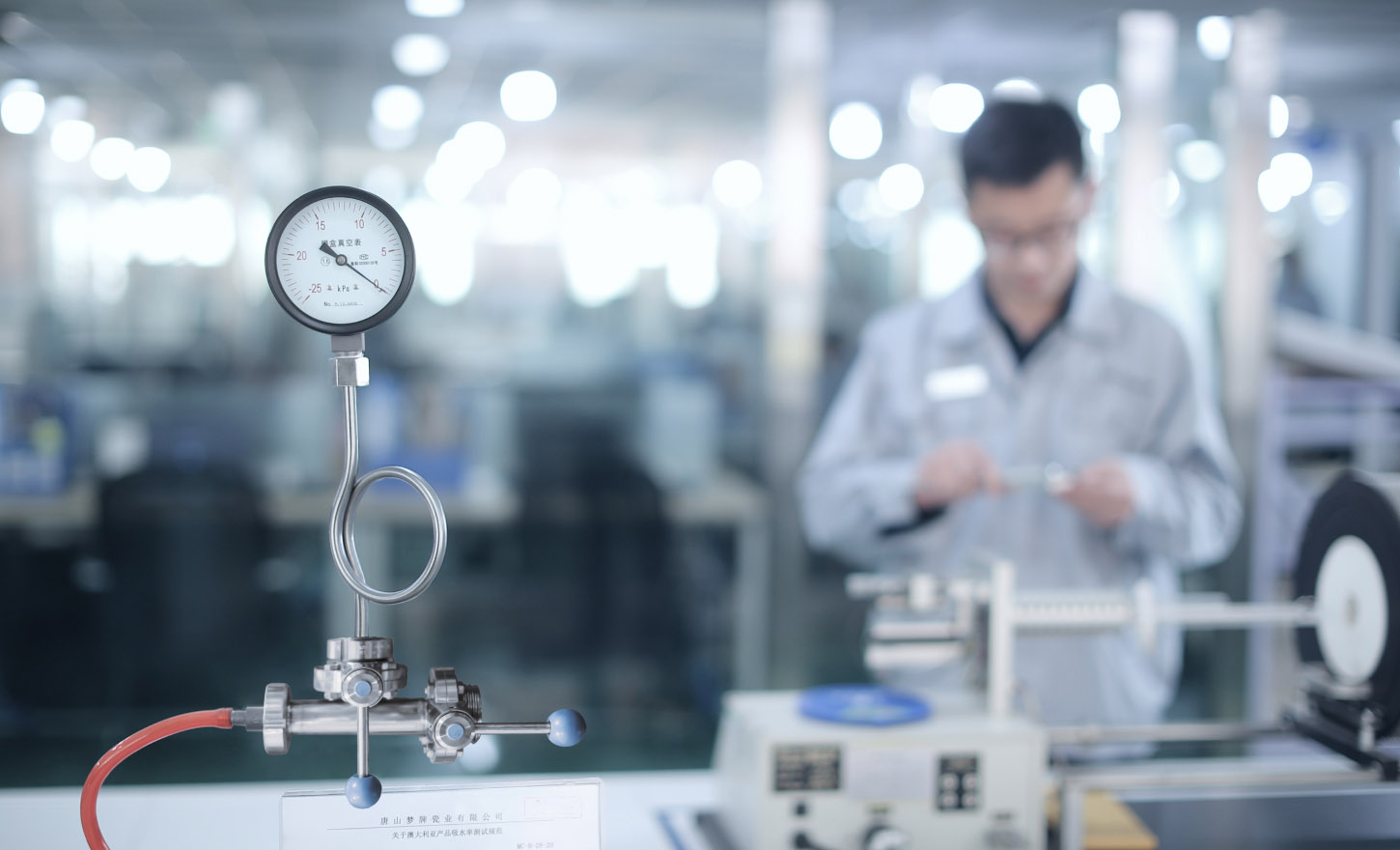 Products Quality Standard Systems
All Monopy factories have established and complete product functions and infrastructure to support R&D efforts, production trial runs, and experimental certifications, while using standardized processes and quality standards collected during the R&D stage. At the same time, Monopy has adopted a continuous improvement philosophy and uses standardized quality control systems for factory evaluation and product testing, procurement, storage, and delivery of raw materials, which is a time tested scientific and effective management system that was introduced to the company when it set out to hire a Japanese QC management team to oversee the entire product manufacturing process.
Monopy is obsessed with quality; From the selection of raw materials, R&D design, technology, production and manufacturing to inspection and packaging; each process is met to the exact specifications; no detail is too small to study, and we strive for excellence in everything that we do so that we can stand behind the quality of every product we make.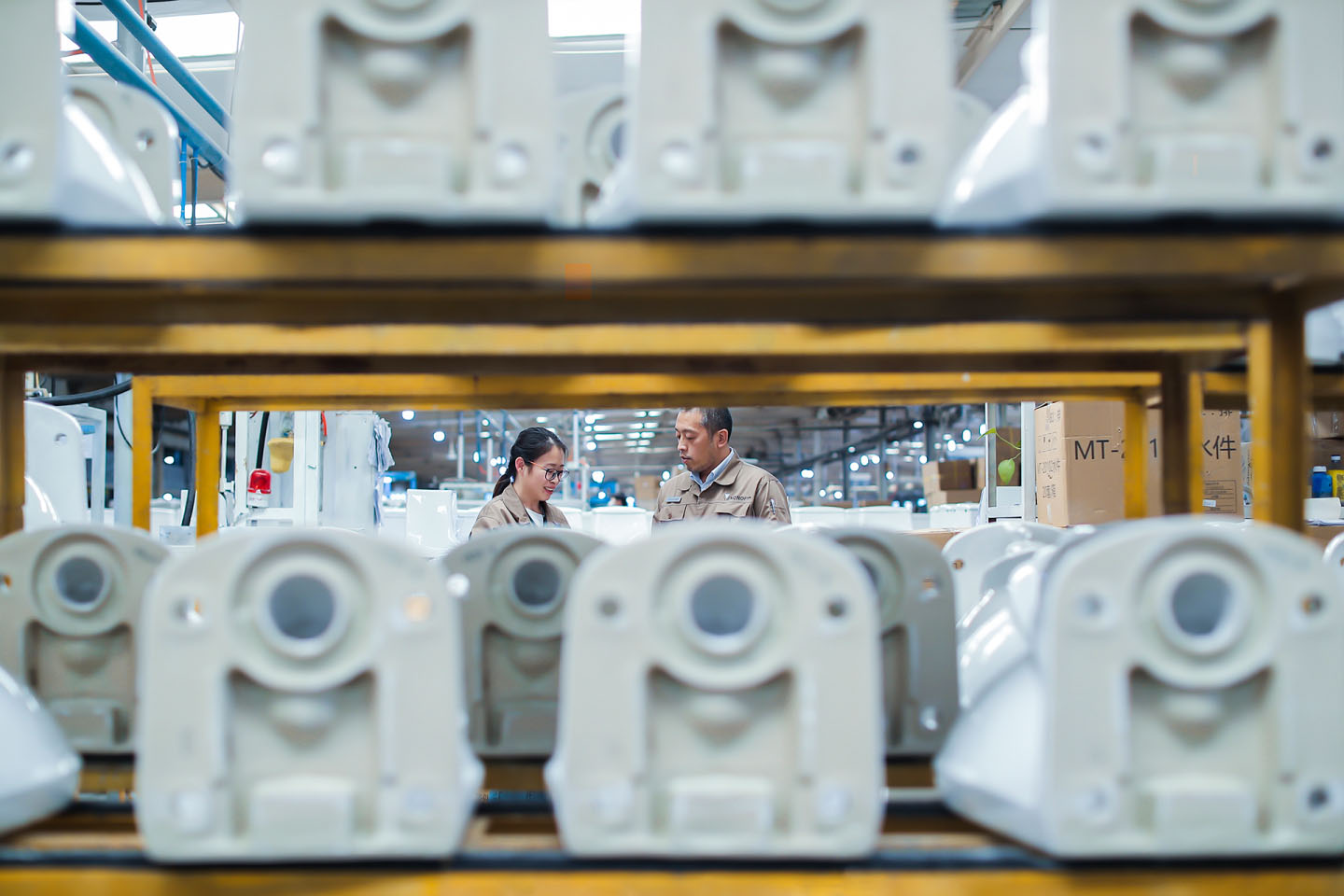 Authentication Certificates
Monopy has focused on providing products for world renowned brands for over 21 years and has exported to more than 40 countries and regions across the globe. It has also obtained ISO9001 quality management system certification, and also passed Korea KS, Australia AS, EU CE, US UPC and other countries and regional quality standards certification. Monopy can meet the quality systems of more than 20 countries and regions!