Wood
Monopy bathroom furniture is made of rubber wood imported from Southeast Asia, and a variety of selected E0 grade high-quality environmental
protection panels, which are moisture-proof and anti-corrosion, and a rich variety to meet different functional needs.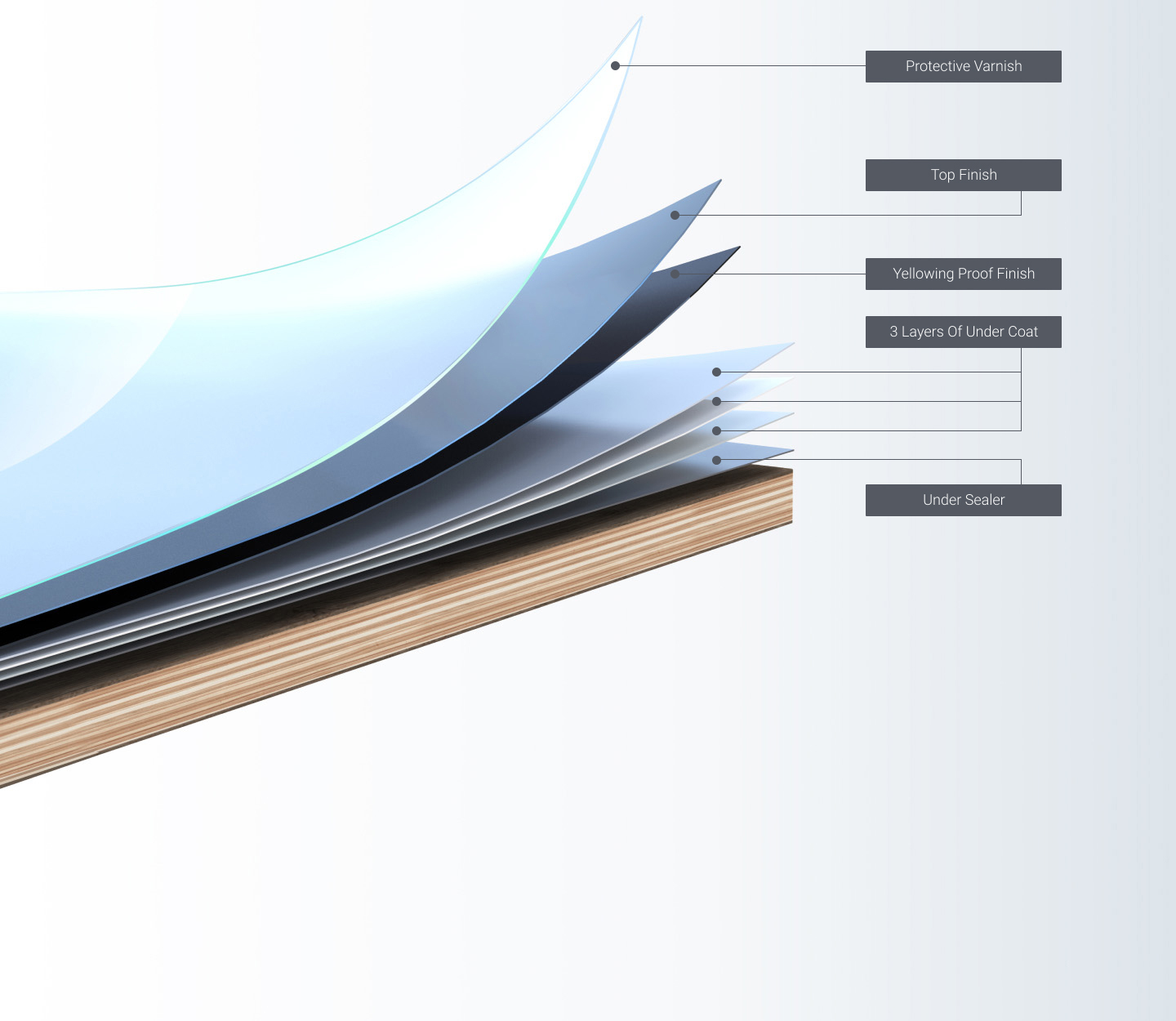 Paint and Coating
Our products are painted in a process that consist of a four-layer primer, two-layer paint, one layer of wax,
multi-layer waterproof, moisture-proof and deformation-proof protection.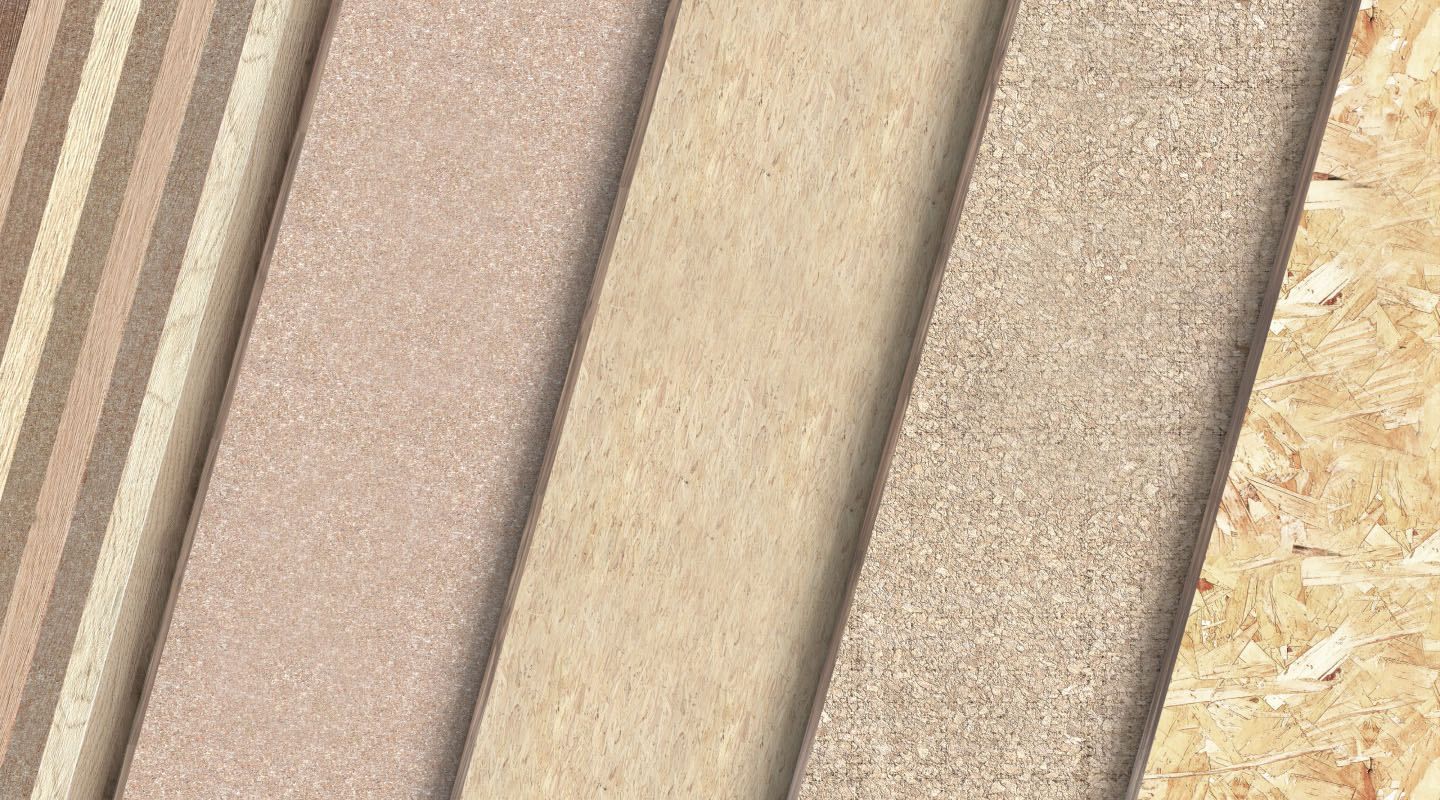 Board materials
Solid Wood: Mostly used for load-bearing structures such as cabinet legs and panels with carved patterns.
Plywood: good deformation recovery performance in humid environments, mostly used for the base material of paint or paint-free board.
Hdf / Mdf: The board is softer, impact-resistant, high-strength, has a uniform density distribution, and is easy to finish.
Wood Particle Board: The raw material is a natural wood structure, and the expansion rate after being damp is very small, and it will not cause cracking.
Particle Board: Low formaldehyde emission, low environmental impact, light-weight, strong, and durable.

Veneer
Solid wood veneer can be restored to its
original texture. Monopy uses solid wood
veneer technology which enables us to add
large round corners without causing warps.
In addition, the production process uses a
higher standard than the industry average.

Melamine
Monopy uses a melamine veneer that
highly simulates the texture of various
natural or machined materials. At the same
time, it uses round corner bending process
technology, which can effectively prevent
warping regardless of the veneer or edge
trim used.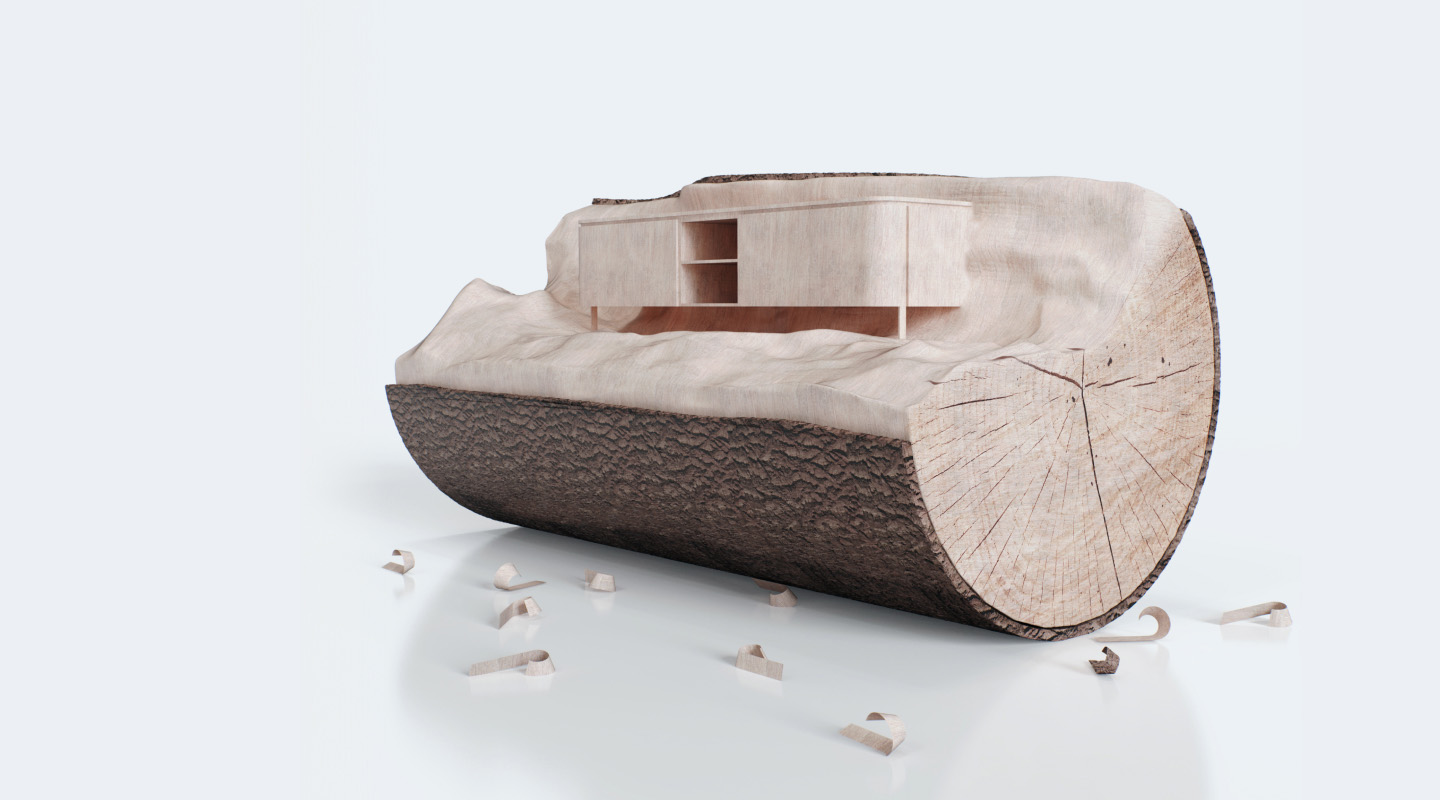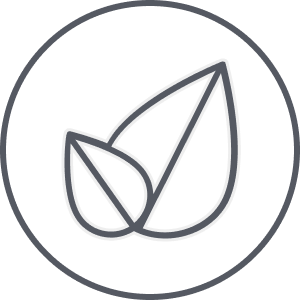 Eco-Friendly Materials
We use E0 aldehyde paint to ensure
a healthy working environment for
our workforce.
Storage
Depending on the different needs of people, Monopy carries a wide assortment of
home storage solutions.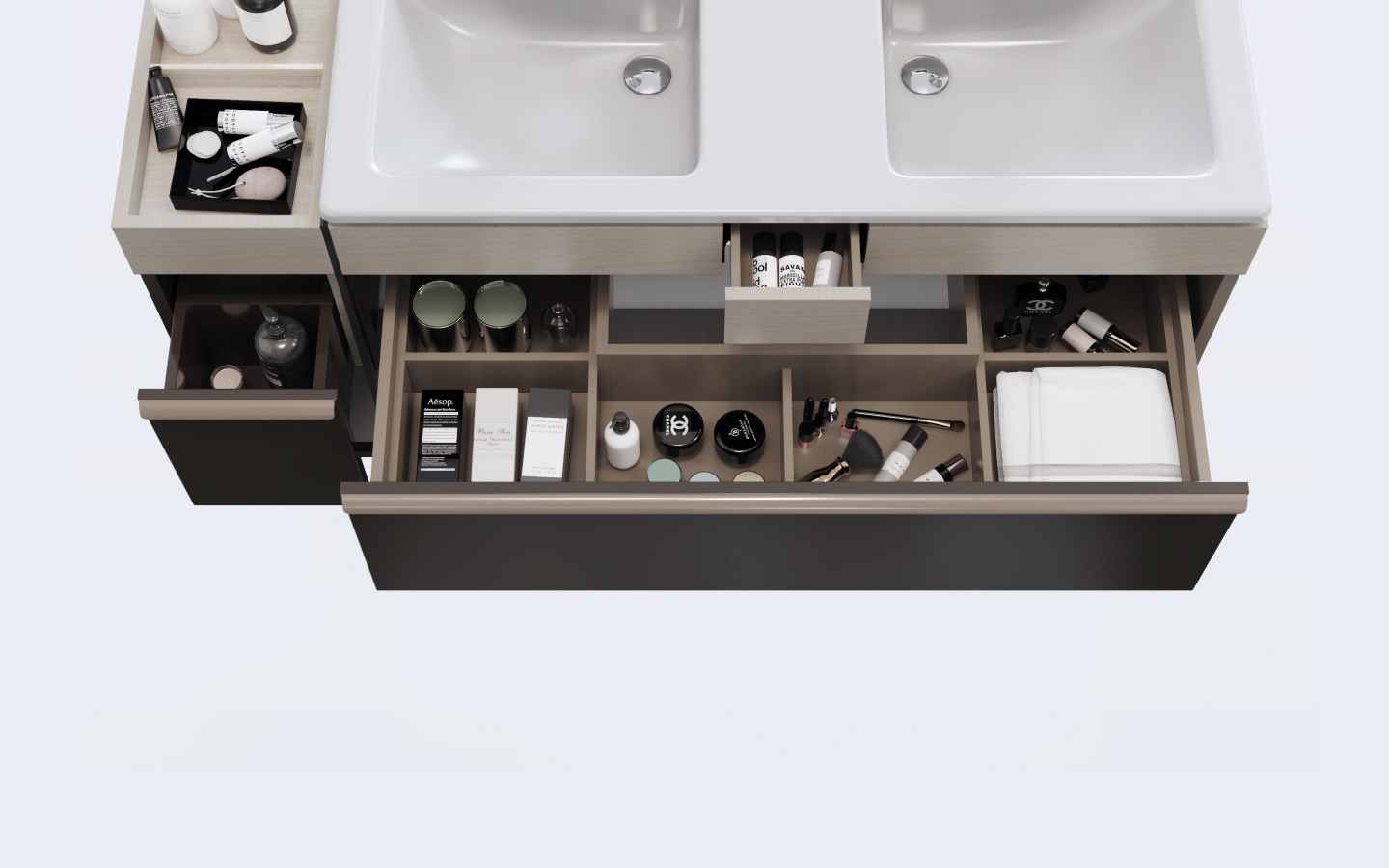 Storage
Our cabinets have been optimized to maximize storage space. We offer multiple models with different divisions and partitions,
mirror cabinets, and storage platforms that can meet multiple customer needs.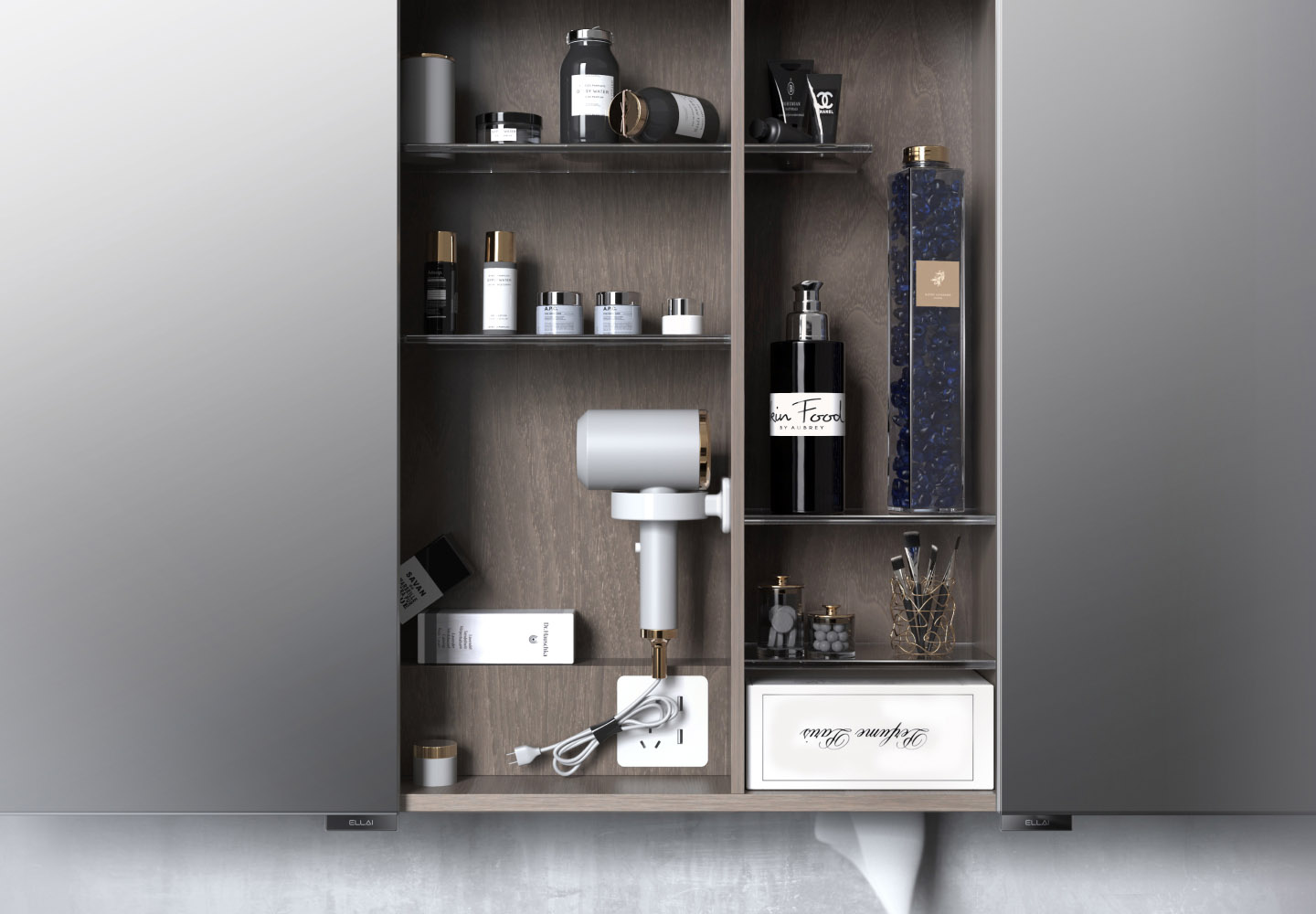 Mirror Cabinet Storage
The modern mirror cabinet design
integrates powered operated
equipment, intelligent lighting, and
sound system into the design of the
storage function.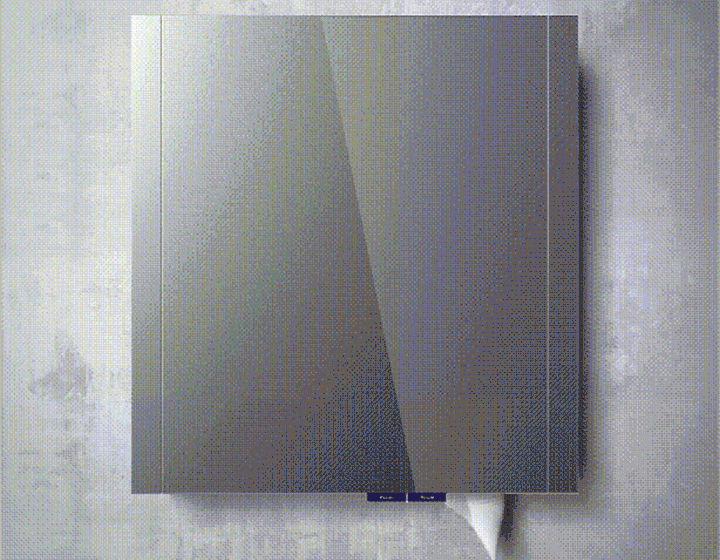 Environmentally Copper-Free Mirror
Environmental pollution is typically caused by
the reaction of copper sulfate iron powder
with silver. The mirror cabinets produced by
Monopy all use environmentally copper-free
mirrors. Because they don't use copper, they
do not oxidize easily nor produce copper rust,
effectively overcoming the traditional plating
challenges during the production process.
The end result is a higher service life of the
product.
Sensor Lighting
Through various forms of intelligent sensing solutions, it provides users with a pleasant
and comfortable experience with a warm and inviting atmosphere at night.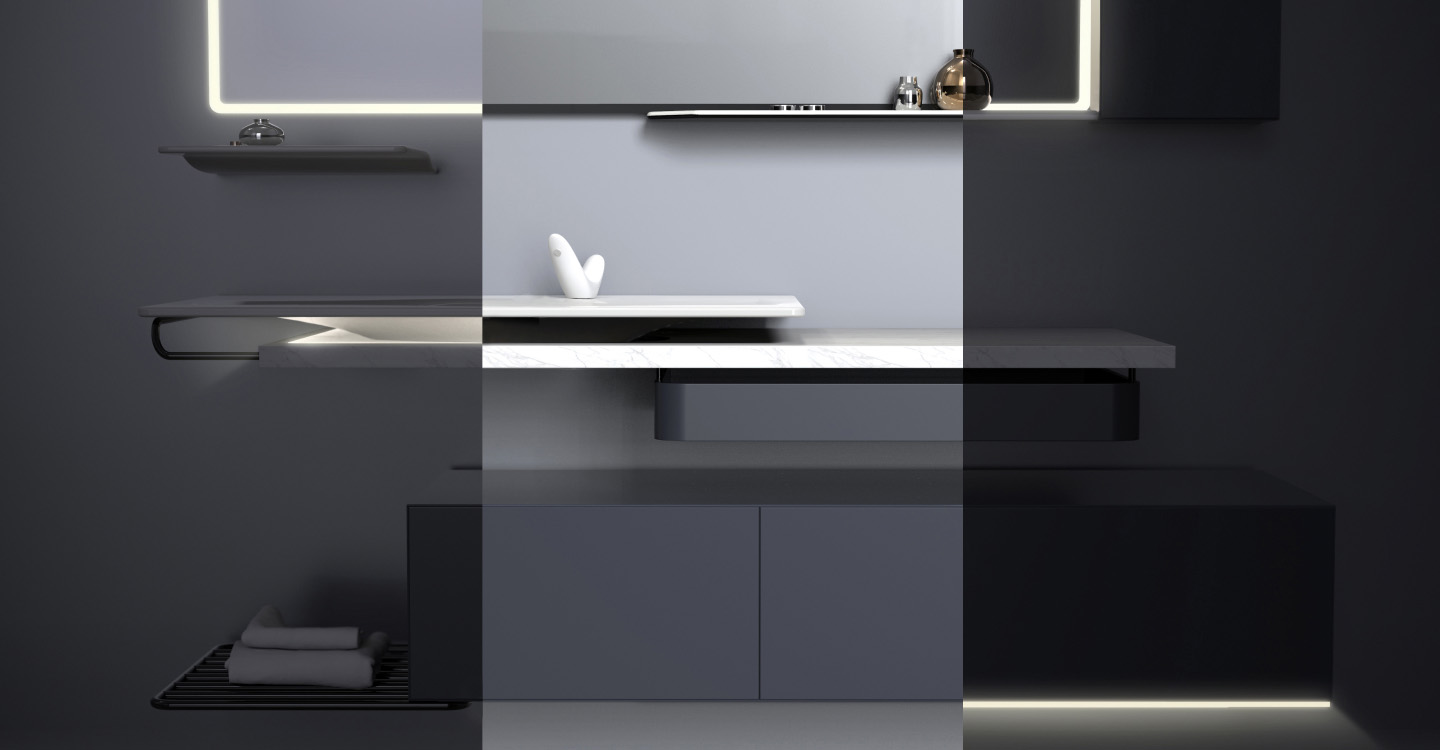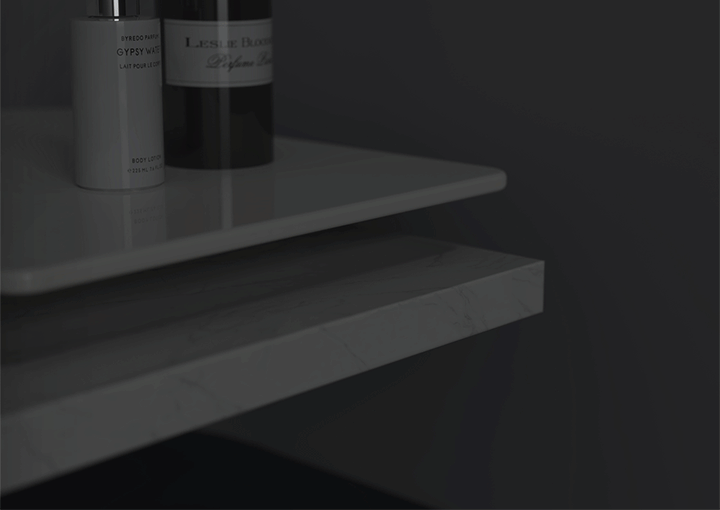 Distance-Sensitive Ambient
The light will turn on when it senses a
waving of hand, which makes it suitable
for accent lighting.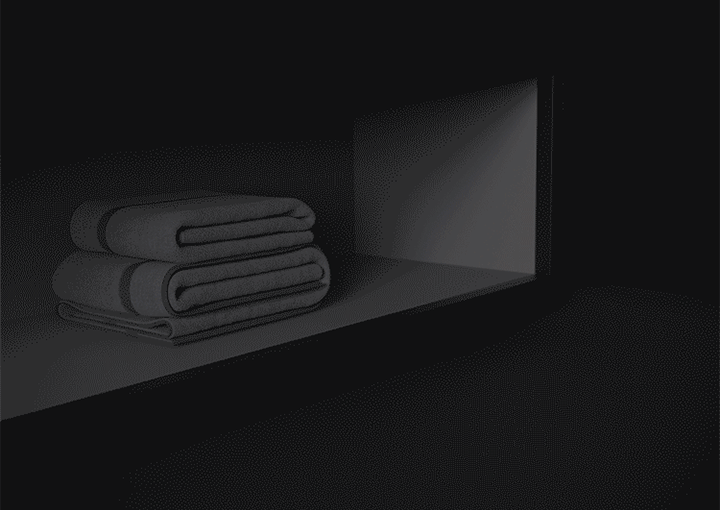 Wave-Sensitive Ambient
It lights up when someone is approaching,
allowing the product to actively cater to
people's needs while saving energy.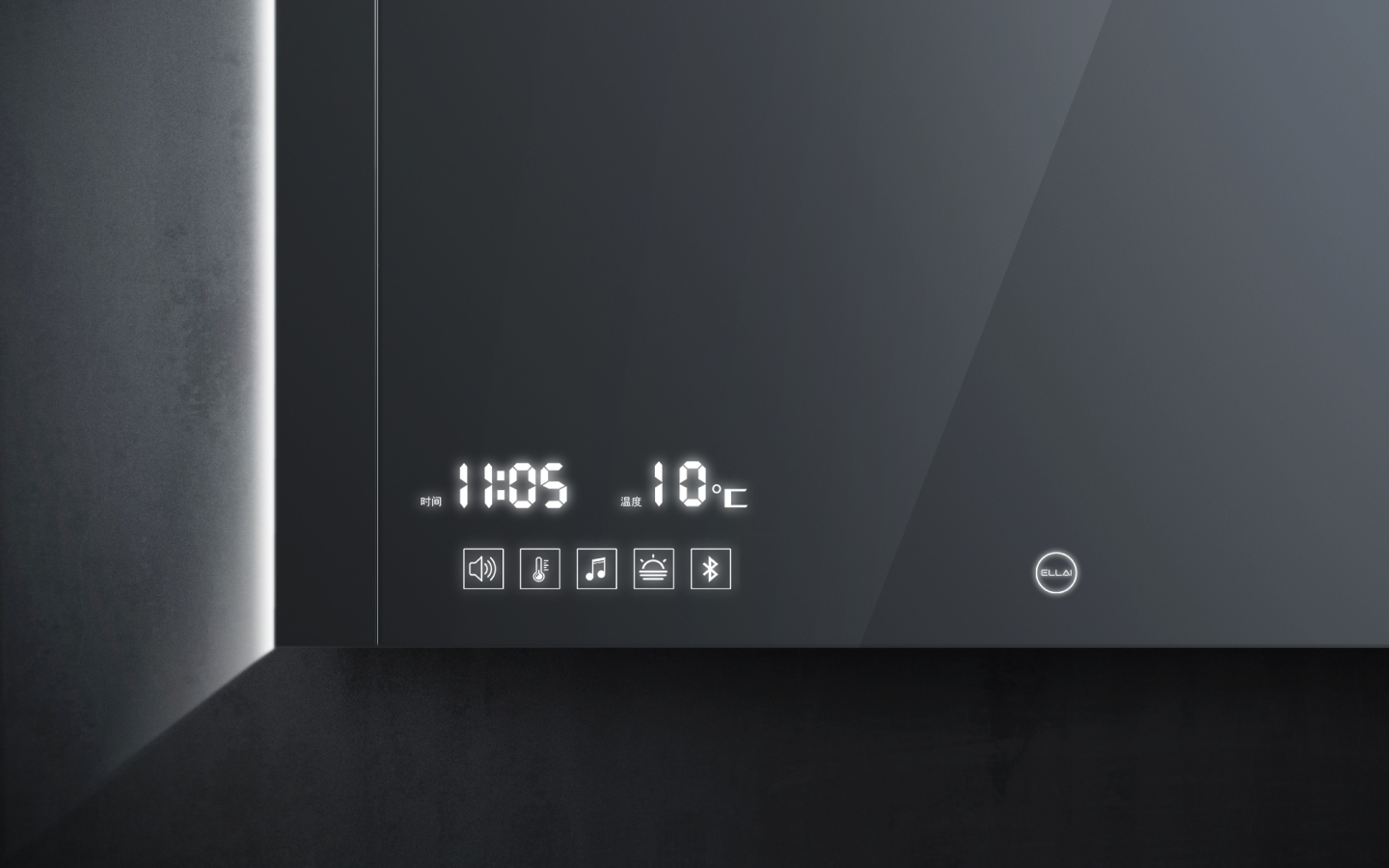 Touch-Sensitive Ambient
Touch switch, suitable for
short-term ambient lighting or
continuous ambient lighting.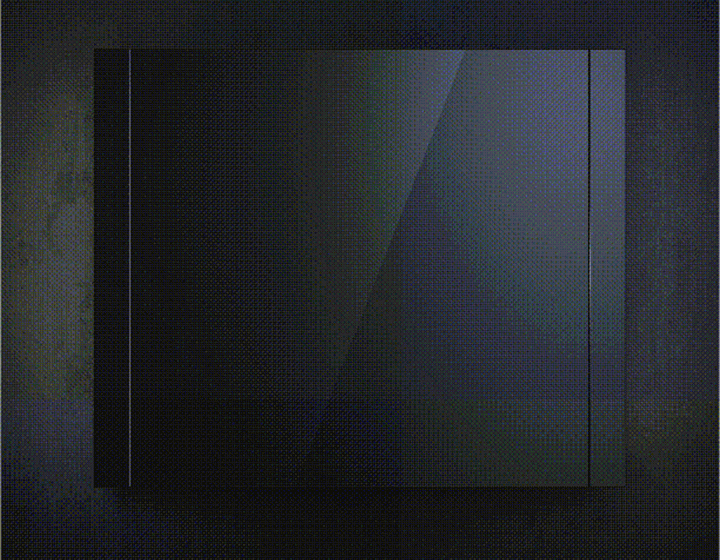 Metal Parts
The metal fittings that accompany our vanities, are tested in a humid environment for long periods of time,
and have high requirements for surface treatment process, moisture and corrosion resistance.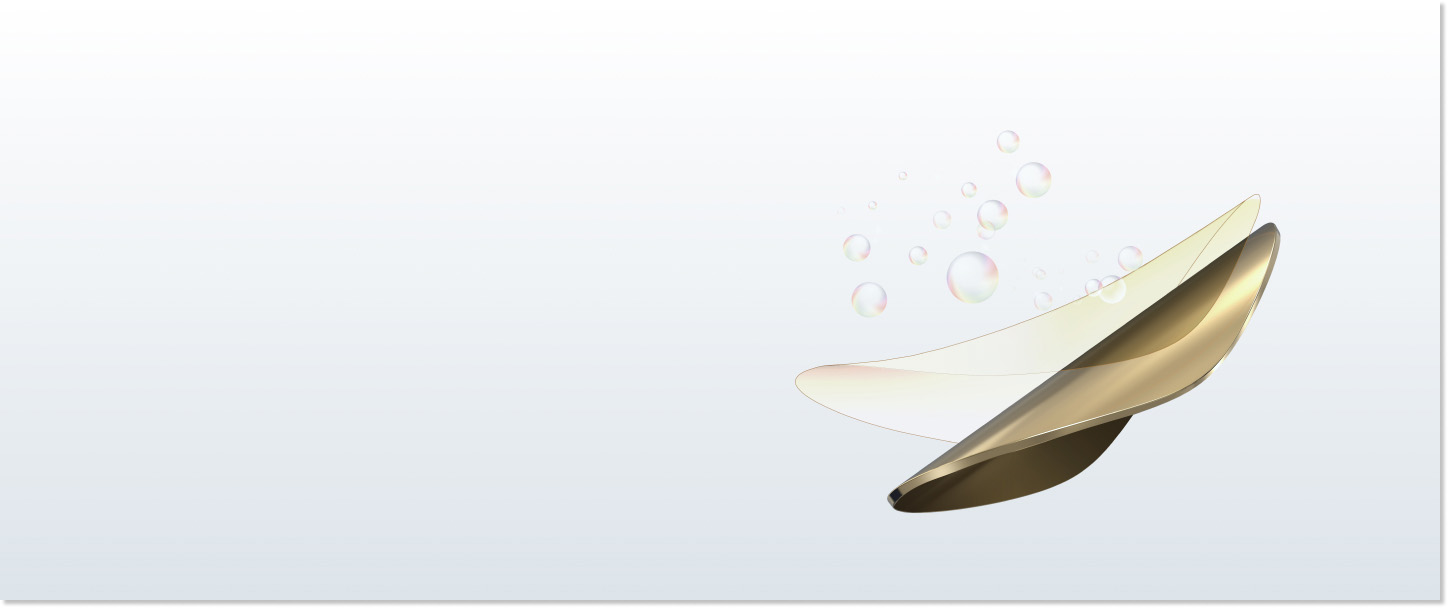 PVD
Physical vapor deposition is suitable for various
finishes like gold, bronze, gunmetal- gray and various
other electroplating applications, but the process is
complicated. The coating has the characteristic of
having a uniform color that is long lasting, while adding
wear resistance and corrosion resistance properties.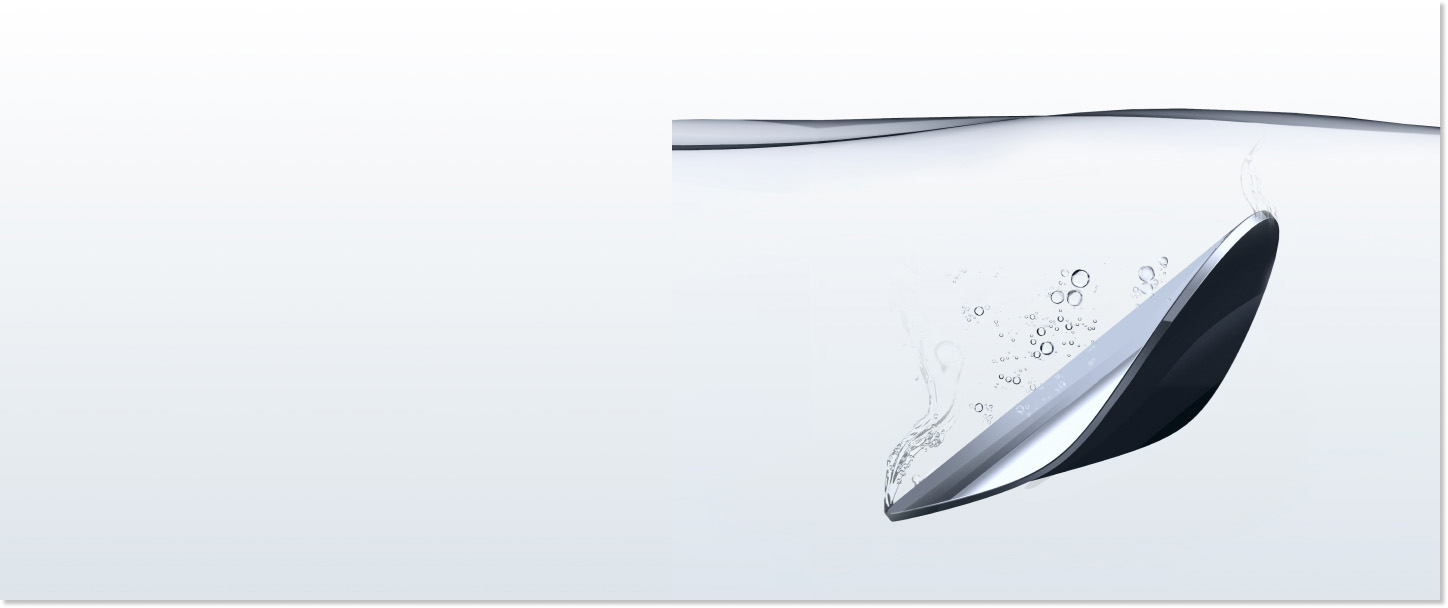 Galvanic Plating
Galvanized plating produces a beautiful surface finish,
while adding strong corrosion resistance and high wear
resistance.
Hardware
Monopy uses world-class high-quality hardware accessories to provide users with
a pleasant experience.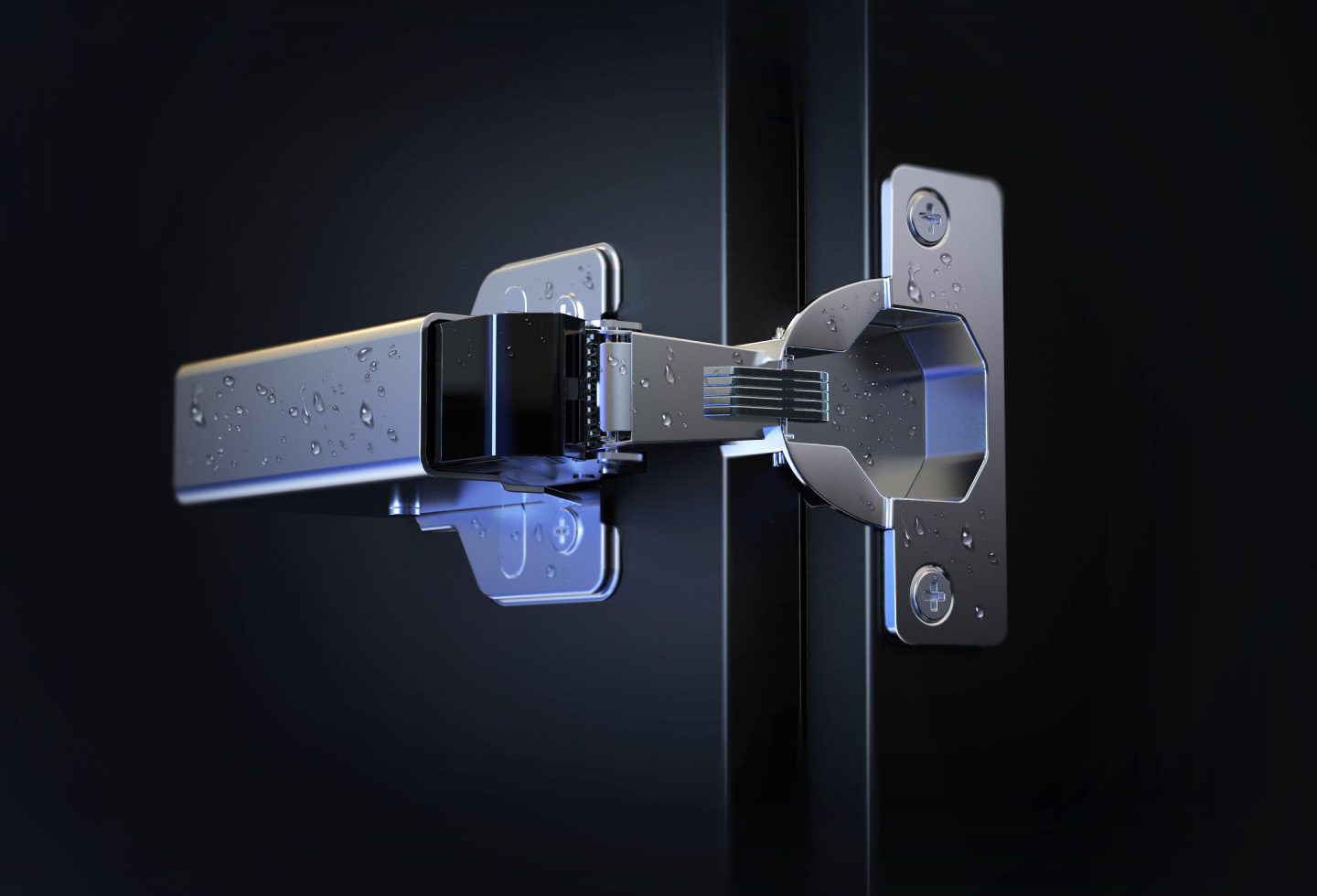 High Quality Hardware Fittings for Hinge
Hidden hinges, soft close, simple and elegant designs, easy installation, three- dimensional and multi-directional adjustment,
silent operation, and great quality create a safe, reliable and durable product.
High Quality Hardware Fittings for Slide
Hidden silent rail, advanced buffer technology, soft closing, easy installation, three-dimensional, multi-directional adjustment,
high-strength load, create a safe and durable product.