Location of Monopy
Production
Factories & Bases
The five major production facilities of Monopy are all located in Tangshan city, which along
with Jingdezhen in Jiangxi, Dehua in Fujian, Longquan in Zhejiang and other places, has
become one of.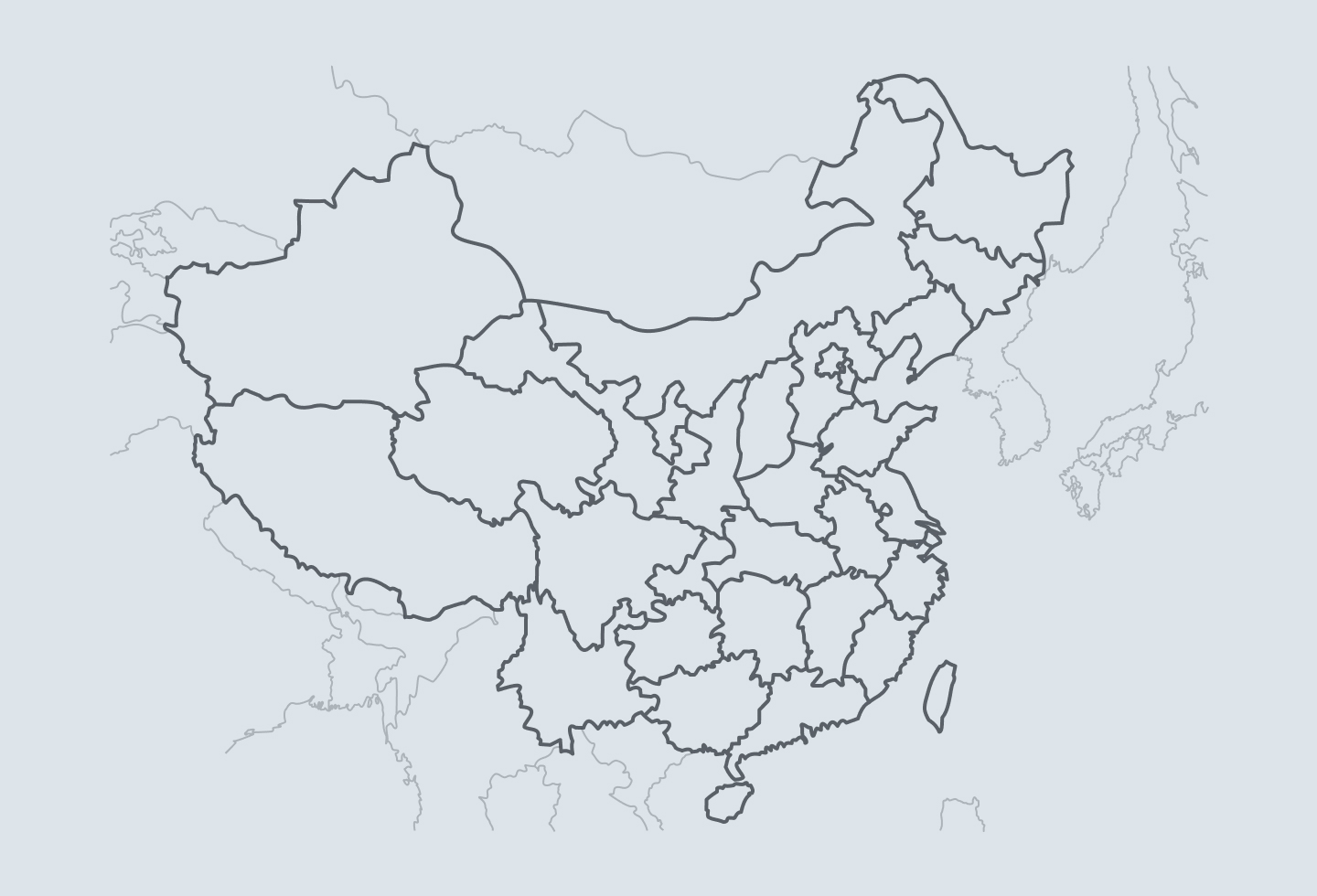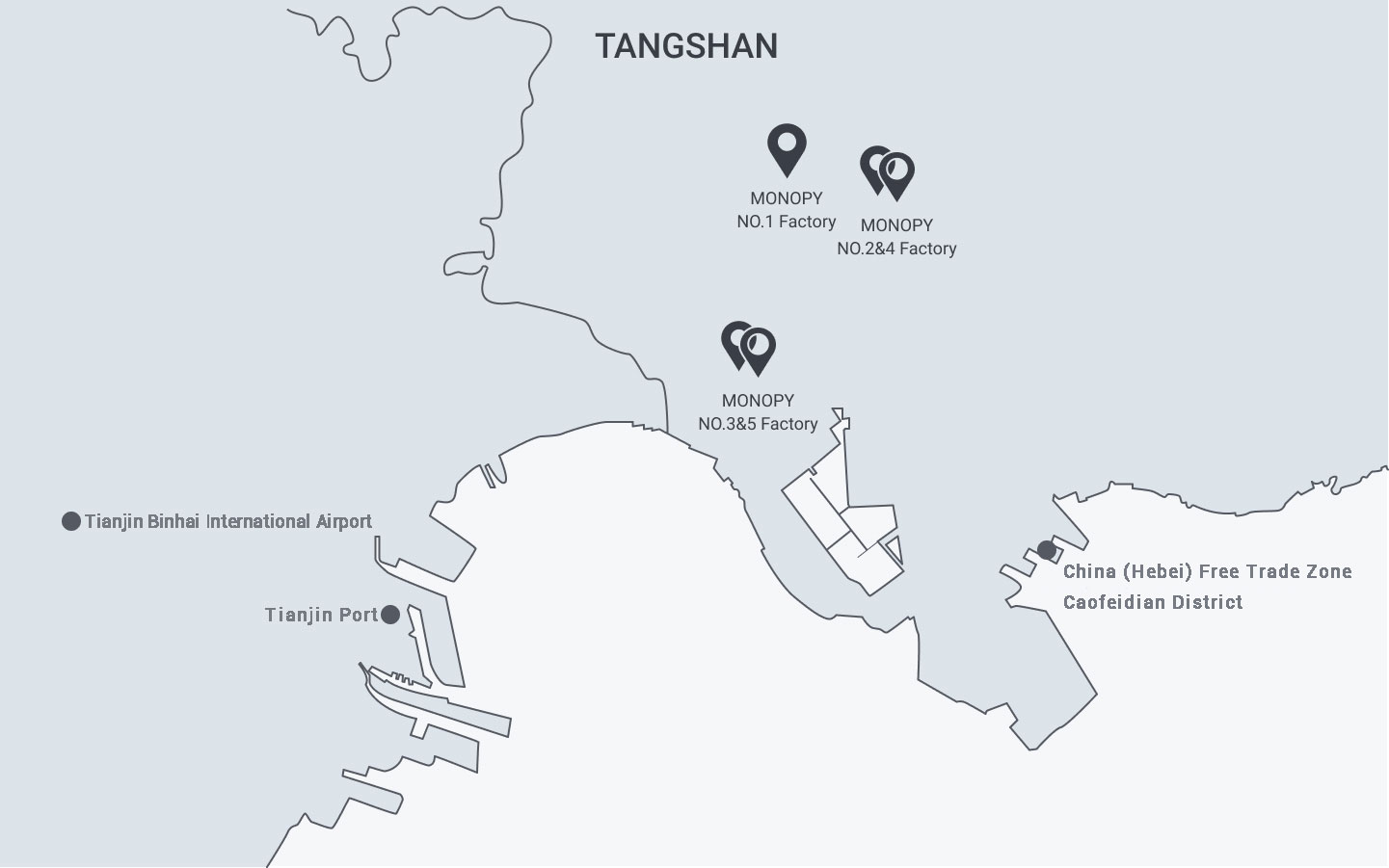 Our Factories
Monopy has 9 tunnel kilns and shuttle kilns, more than 500 advanced production lines with an annual output of 9 million unit of sanitary products. Standardized and large-scale mass production mode, guarantees the quality of each product.