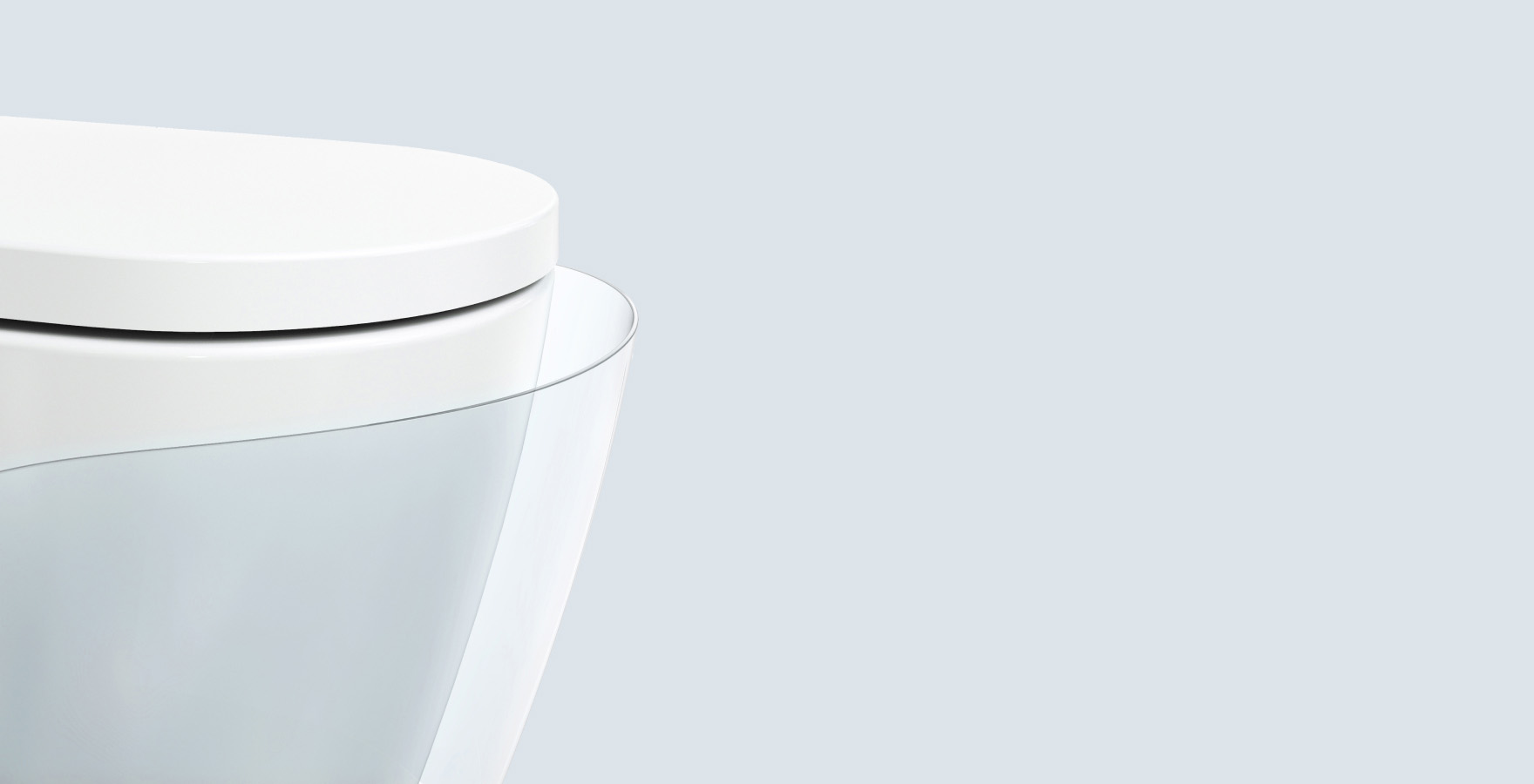 Technology

Ceramic
After being heated to 1280℃ for 15 hours, the ceramic material used in our
sanitaryware has an extremely low water absorption rate, which combined with the
vitrification process, makes the porcelain body strong and resistant, while making the
surface smooth and clean.
READ MORE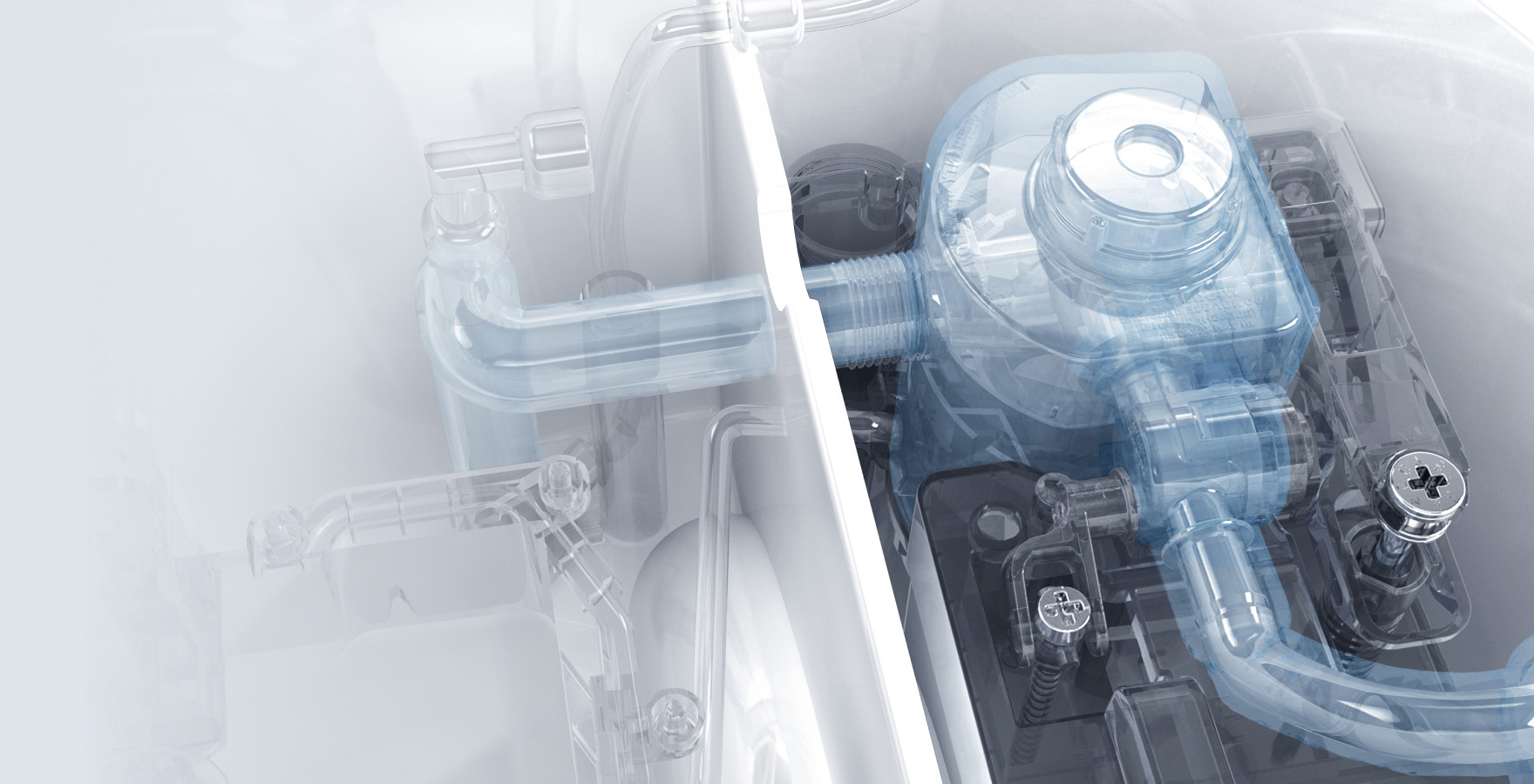 Technology

Flushing
After years of R&D and toilet manufacturing experience, Monopy has a
significant amount of subject matter expertise, and technical capabilities with
different flushing platforms and performance technologies such as wash-down,
siphonic, and rimless flushing.
READ MORE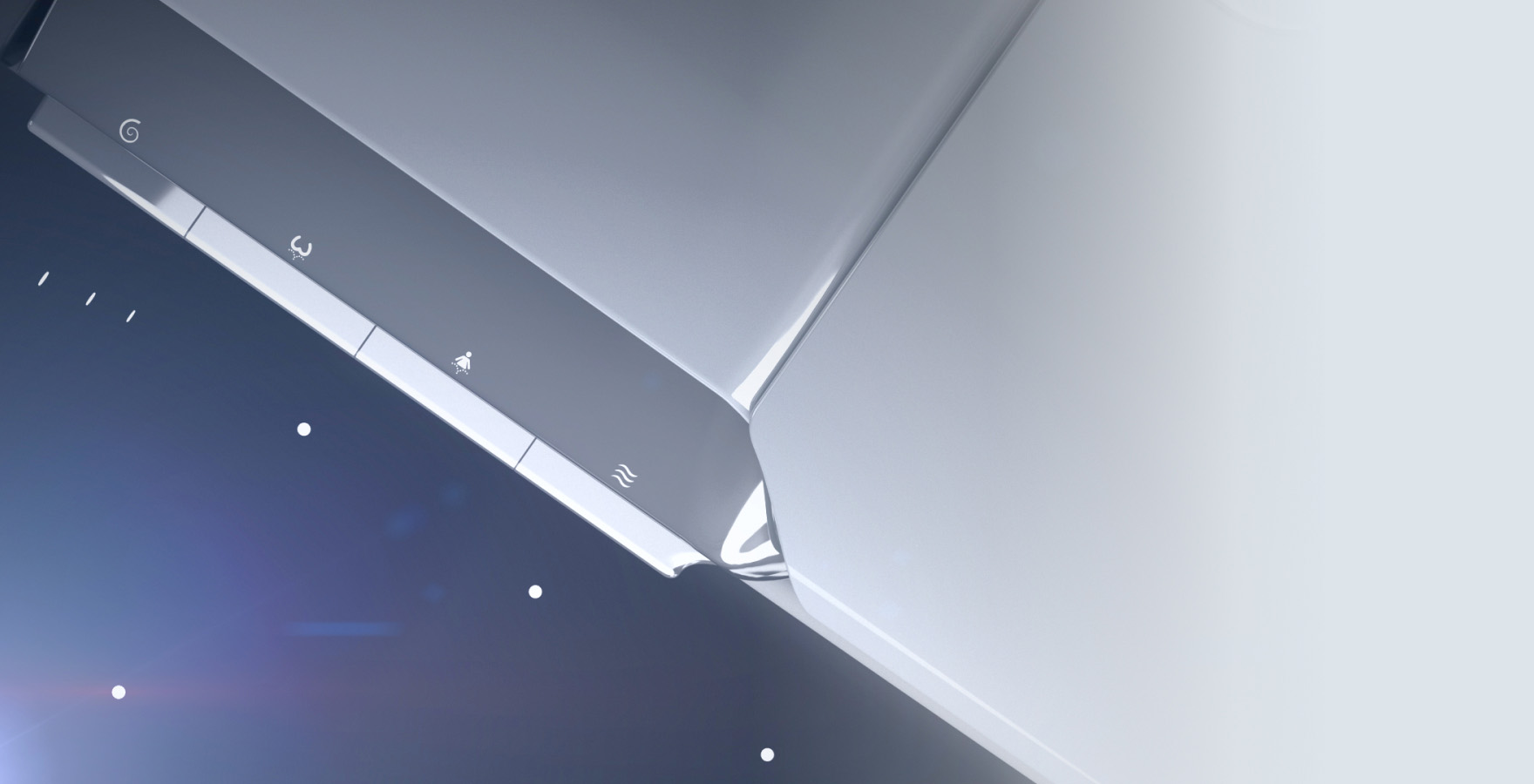 Technology

Smart Toilet
With an extensive investment in R&D and production of Smart Toilets, Monopy
has significant experience and subject matter expertise in breakthrough
technologies and innovation capabilities to add value added features to toilets.
These features include cleaning and deodorizing, heating, drying, and various of
other smart functionalities.
READ MORE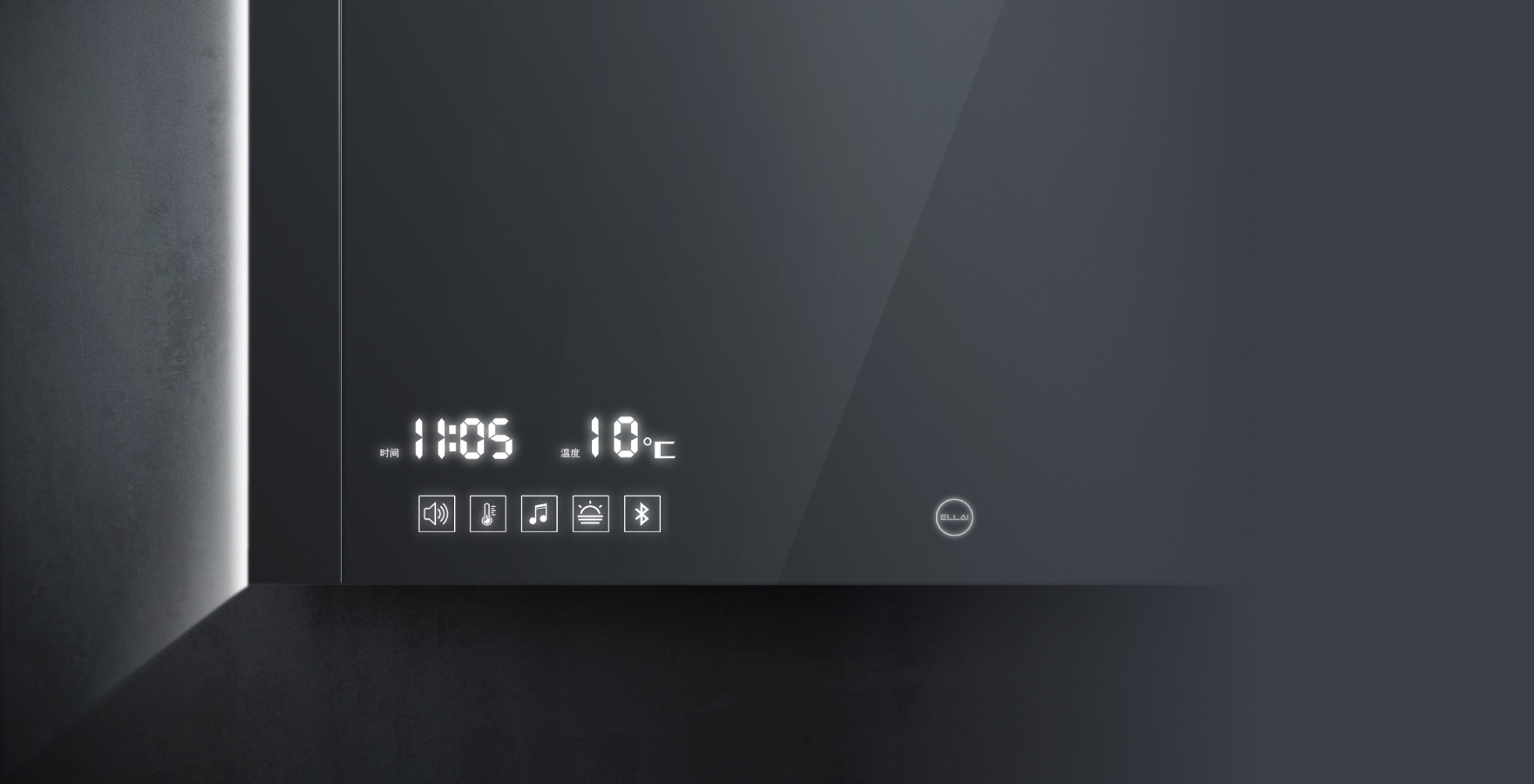 Technology

Furniture
After years of R&D as well as production of bathroom furniture, Monopy has
gained significant design experience and uses higher quality materials and
surface processing treatment techniques than those established by international
industry standards. Monopy is able to innovate while integrating functional design
elements to optimize storage and lighting for a more intelligent look and feel.
READ MORE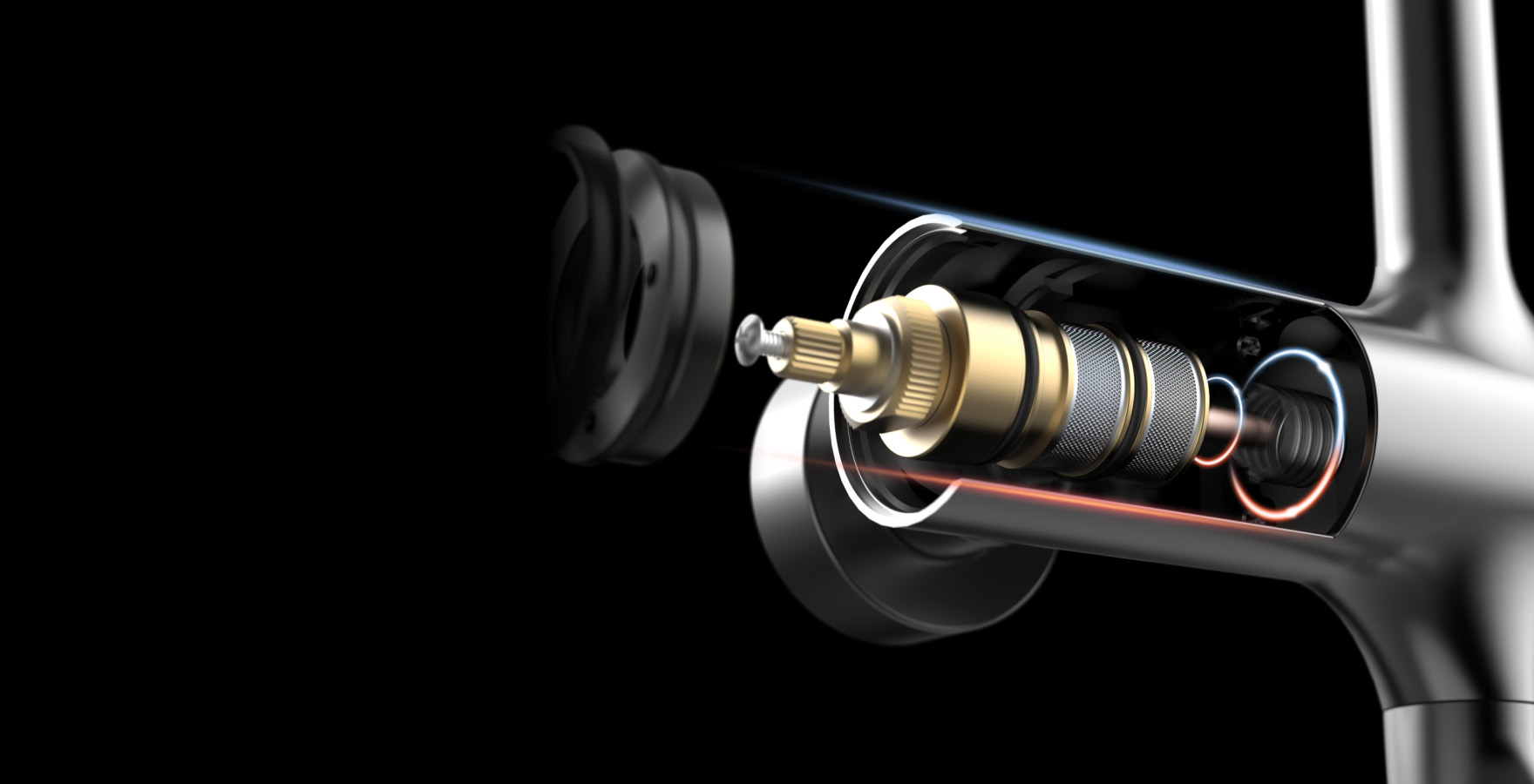 Technology

Faucet
Monopy continuously looks for ways to improve hardware product material
quality and surface treatment processes, while keeping in mind the
environment. We achieve this through investment of our machining and casting
equipment and carefully selecting high quality spare parts purchased from
across the world, to ensure reliable performance of the products we make.
READ MORE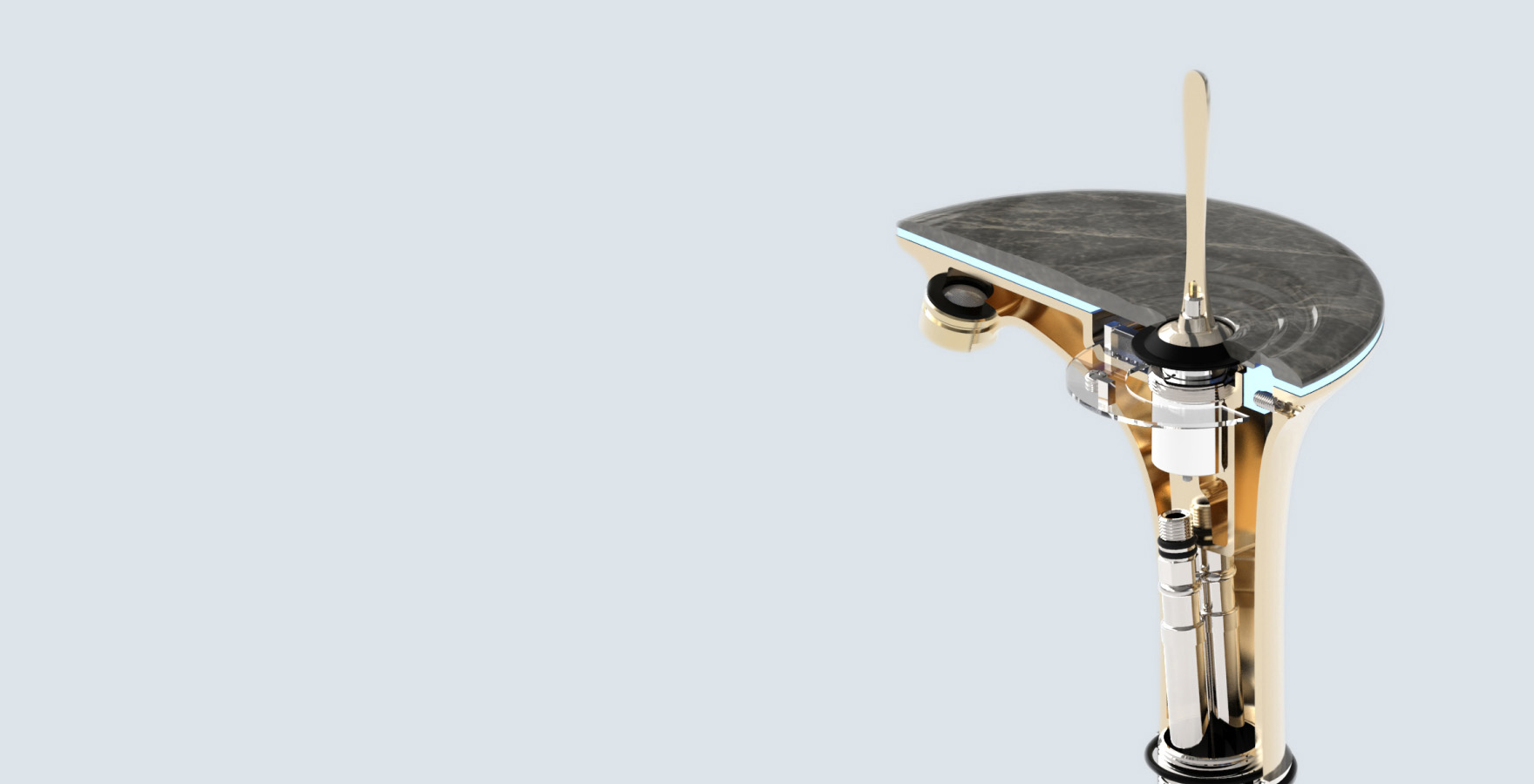 Technology

Induction Products
Monopy has subject matter expertise in the field of intelligent induction
technology, and uses various forms of induction control methods to create
touchless products in public health spaces.
READ MORE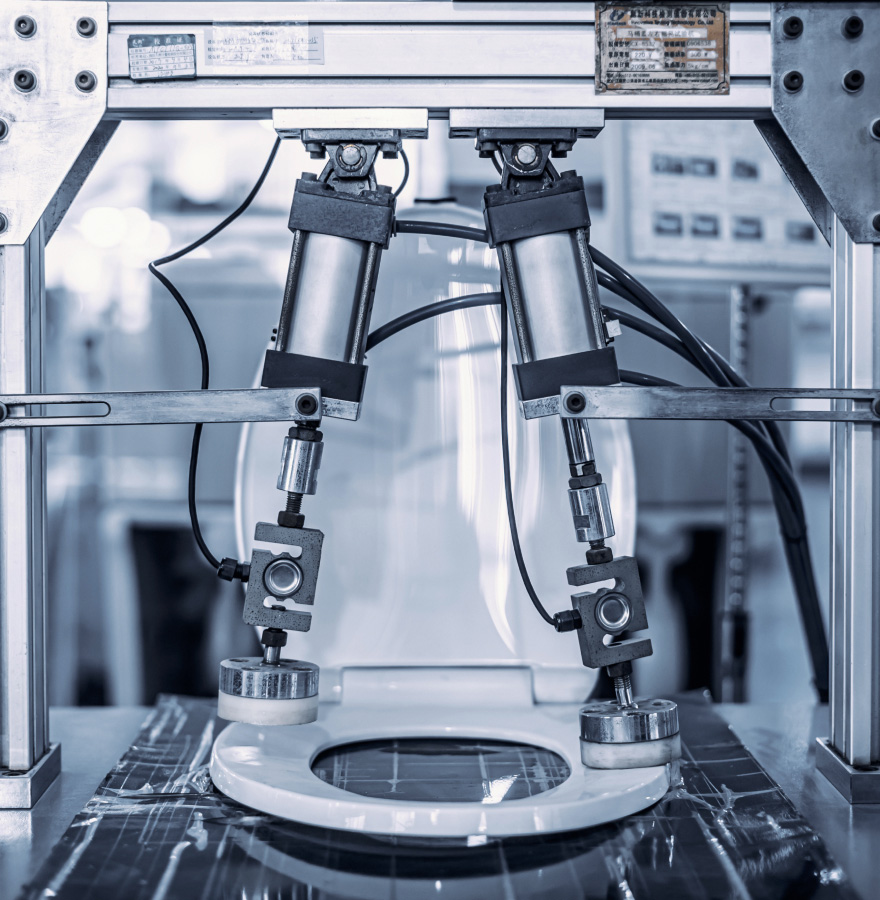 Quality
and
Guarantee
Monopy has a national-level CNAS laboratory, and
has obtained product quality certification from the
United States, the European Union, Australia and
other major developed countries.
READ MORE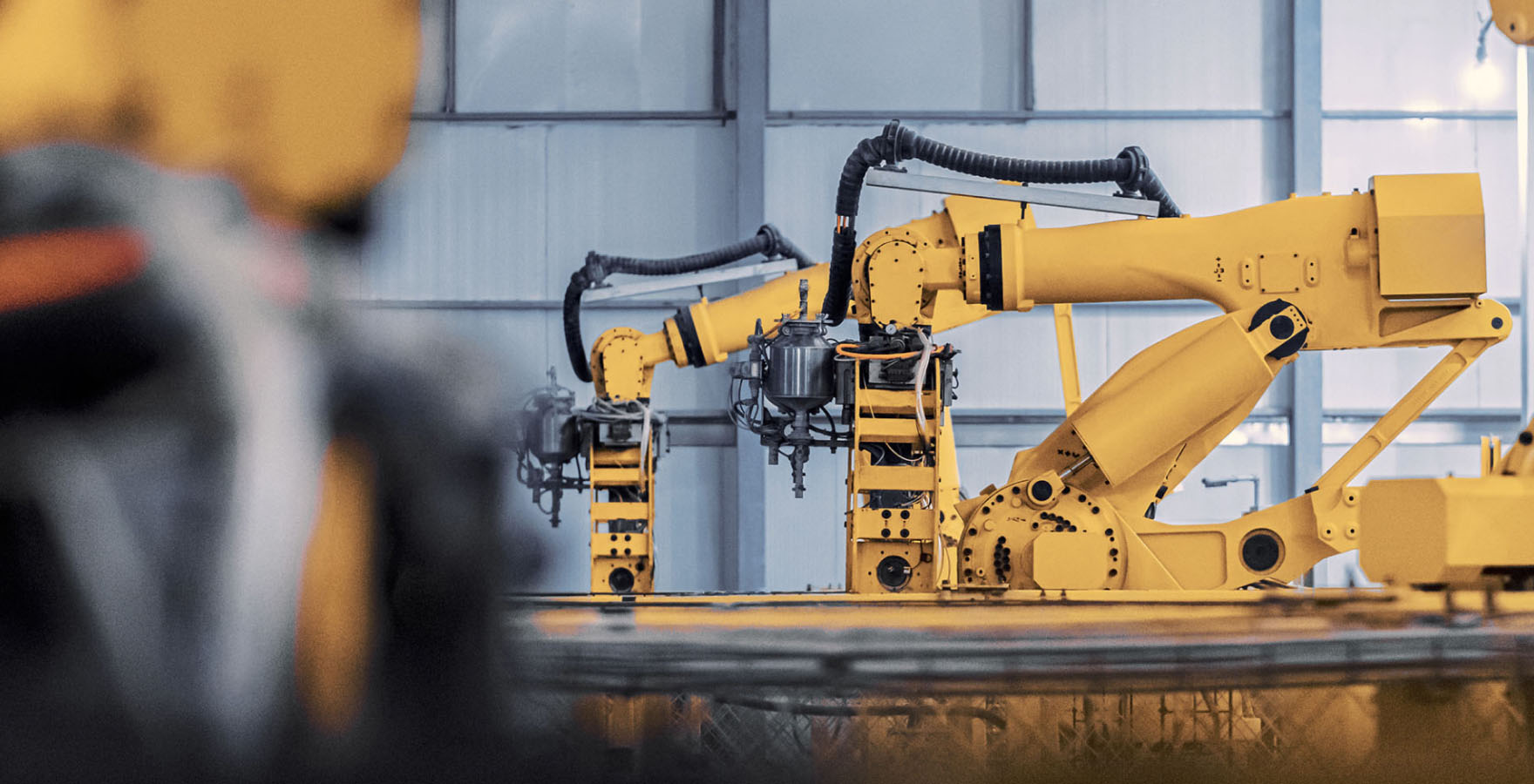 Our
Factories
Monopy has 5 major production bases located in
Tangshan, China, covering a total area of 550,000
square meters. It is also the company with the
highest proportion of automated production in the
industry.
READ MORE
About Us
The annual sales volume of Monopy is 10 million units, and its products are distributed to countries
all across the World. Monopy has held the title for the company with the highest export volume in
the Industry in China for several years.

Technology








ADDRESS

Nanpu Industrial Development Zone,
Hebei Province, China. 063305

TELEPHONE

Domestic Business Consulting: 86-315-5095919

Overseas Business Consulting: 86-315-5095916

EMAIL

monopy@monopy.com